Aerodynamics
Faster with fewer watts is the name of the game. Or essentially, to do more with less. You don't need to be developing wheels for 25 years to get it right. It's a game of research and numbers. Follow the numbers, validate in the tunnel—find the aero at the end of the rainbow.
And as it turns out, the process of making a wheel wicked fast is pretty close to how you make a bike wicked fast. Lucky for us, the engineers at Cervélo have that knowledge in spades and were game to hop on board. Taking what they know from years of developing some of the most aero bikes on the market and applying it to Reserve, they created wheels that perform consistently and are the perfect marriage between speed, compliance, and durability.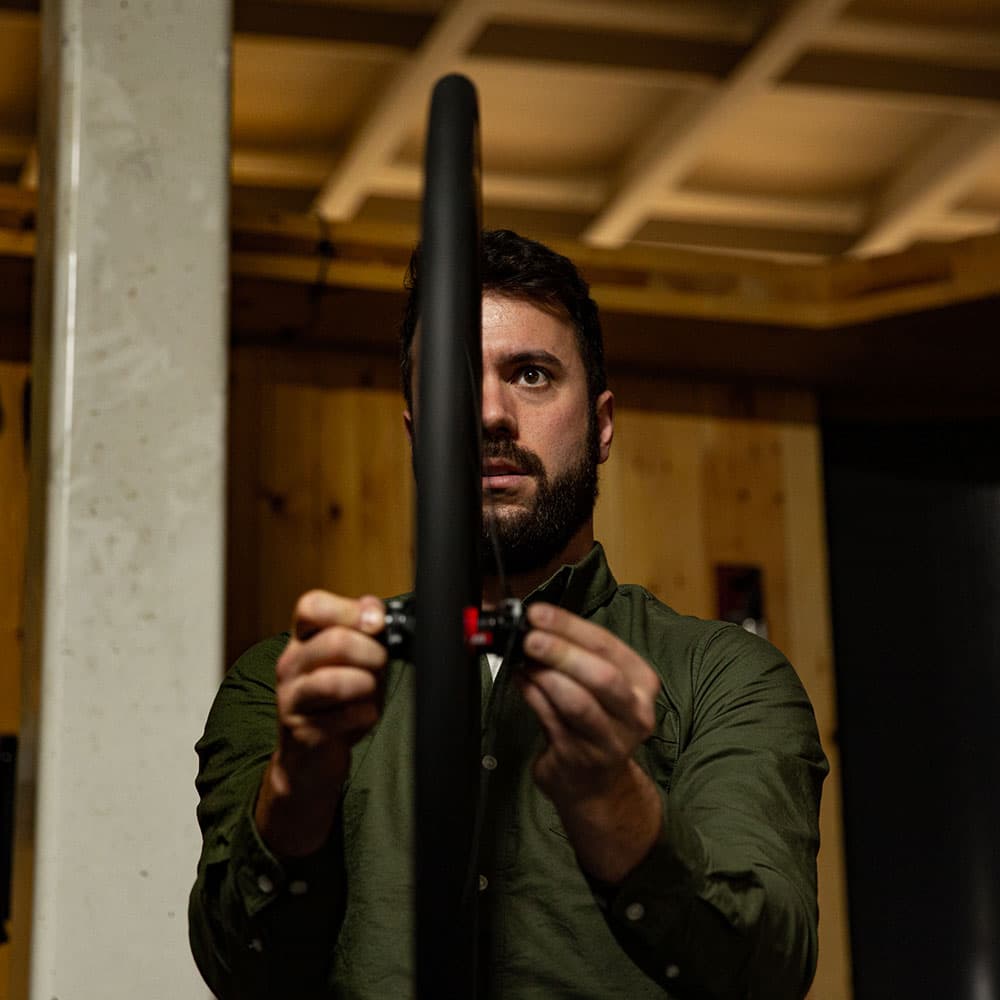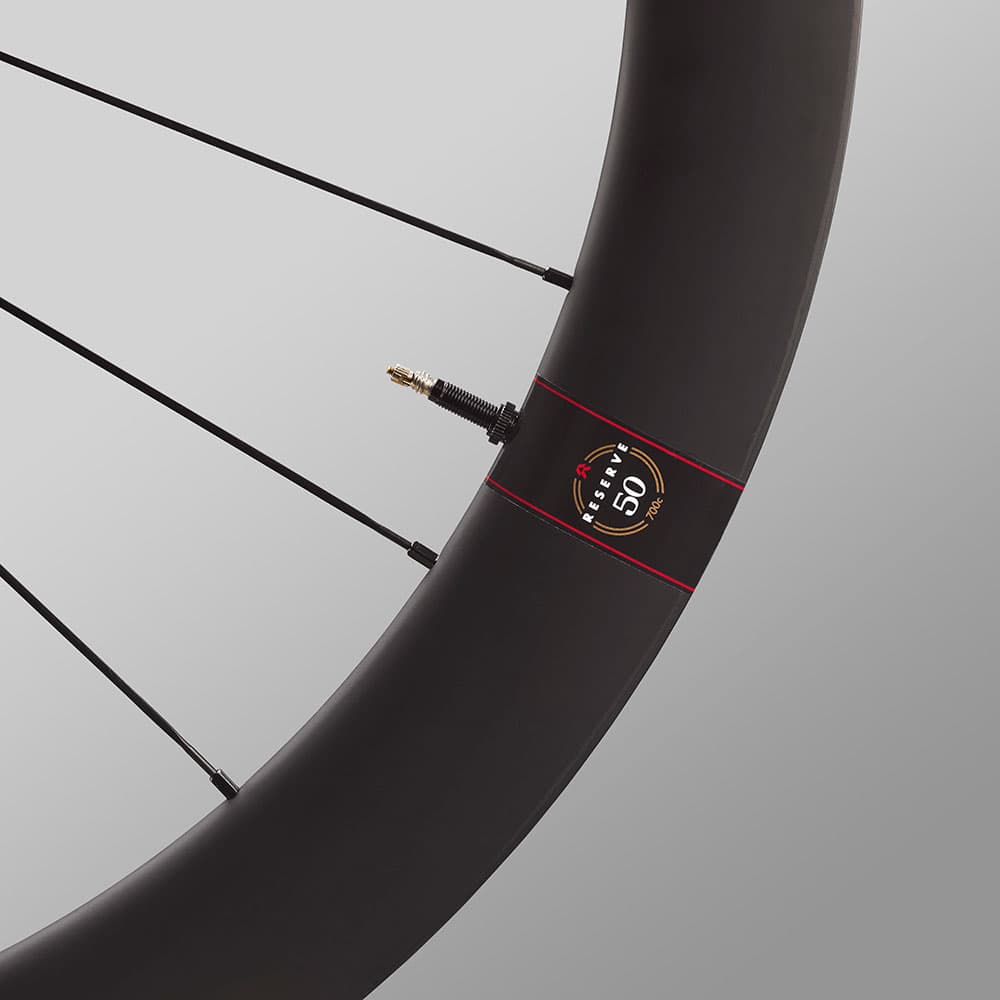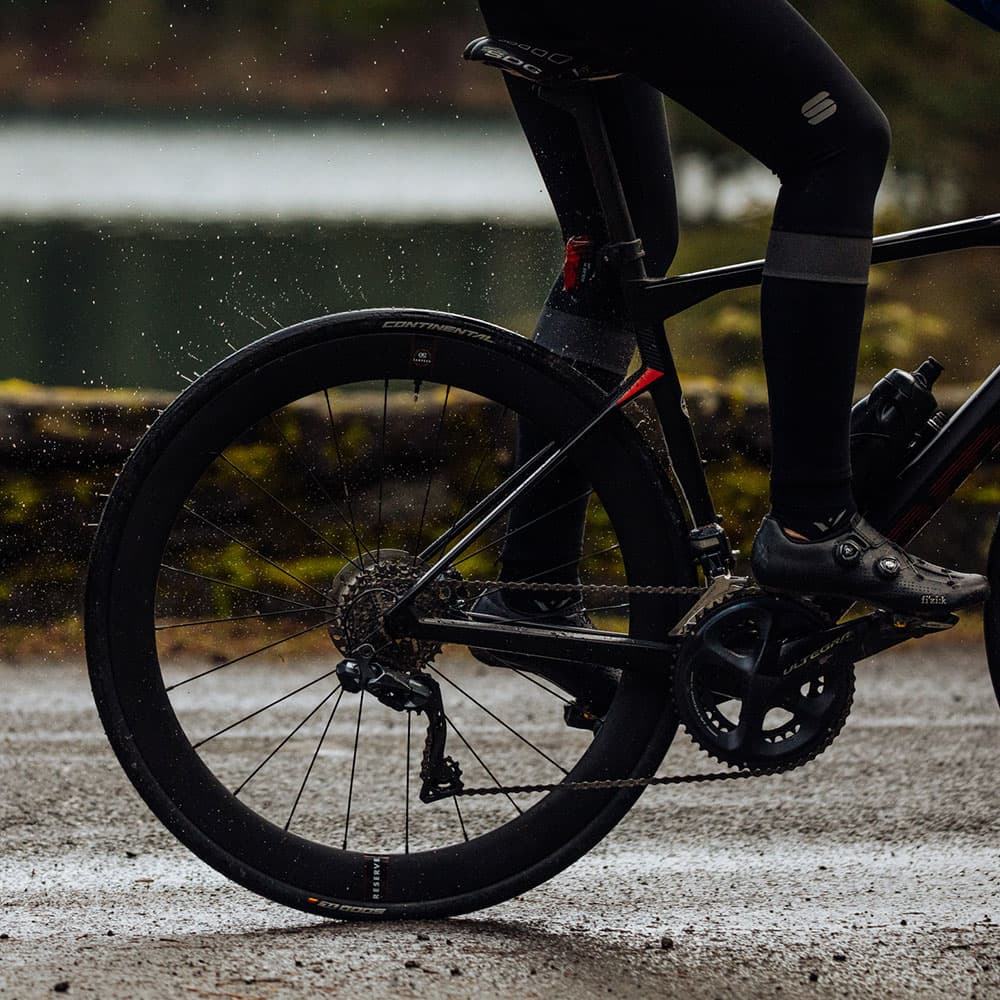 WE MAKE RIMS,
WE BUILD WHEELS.
Our development team has decades of experience in engineering, aerodynamics and bicycle design. Together, they decided to set their sights on fabricating a rim that would fulfill the individual needs and withstand the rigors of the road, mountain and gravel disciplines. A rim that would prove its mettle in any situation, a rim that would speak for itself—in the wind tunnel, on the trail, and in the breakaway.
See more on Carbon Development