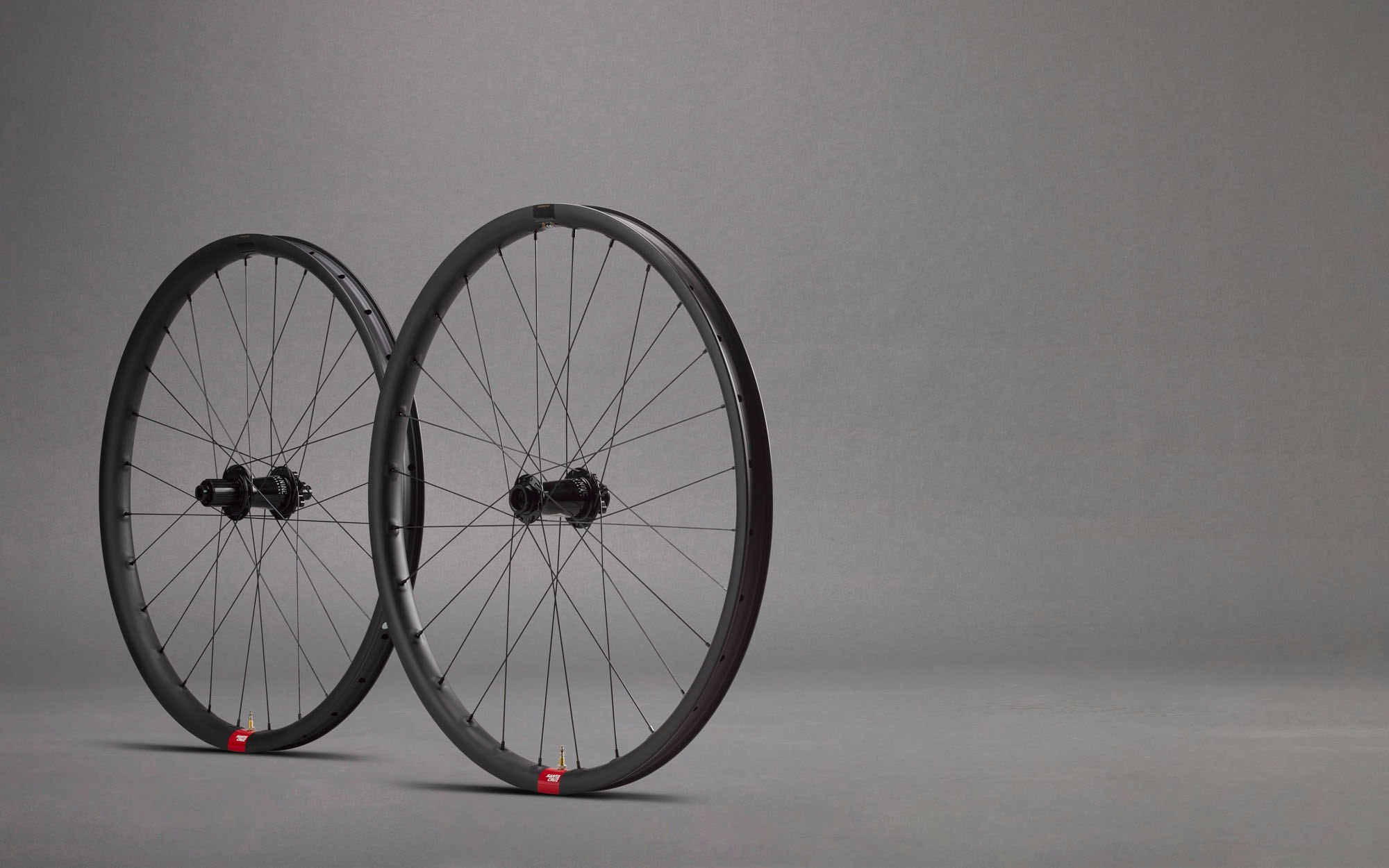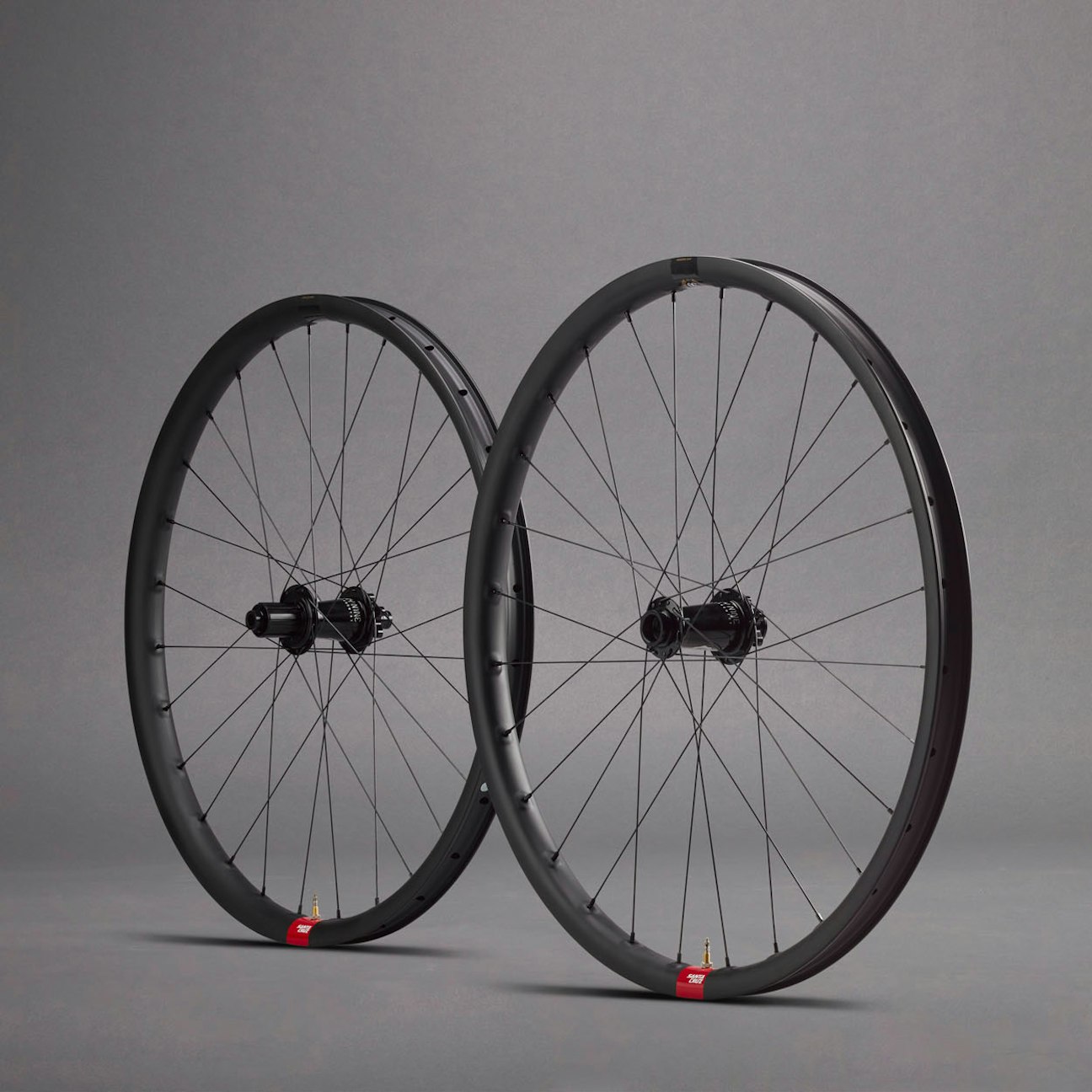 Modern trail bikes are designed to tackle anything that can be thrown at them. From cruising mellow singletrack to crushing boulder-strewn steeps, they deliver a do-everything performance that inspires the rider to go faster more smoothly. Building the strongest, most reliable and best-handling wheelset, to meet the needs of today's trail rider, was the goal when we developed the Reserve 30|30. The Reserve 30|30 is specially designed to stand up to abuse, featuring a 30mm width for use with 2.5 tires and an inner rim bed that is reinforced to eliminate impact damage. Compared to the 30|SL, the 30|30 is slightly heavier and is designed to tackle far rougher terrain and not flinch.The Reserve 30|30 has proven in the lab, then ride tested in some of the toughest terrain on the planet. In fact, we designed proprietary test machines to mimic the abuse a rim takes on the trial. In the end, it resulted in a rim that will take you there faster with a greater sense of confidence.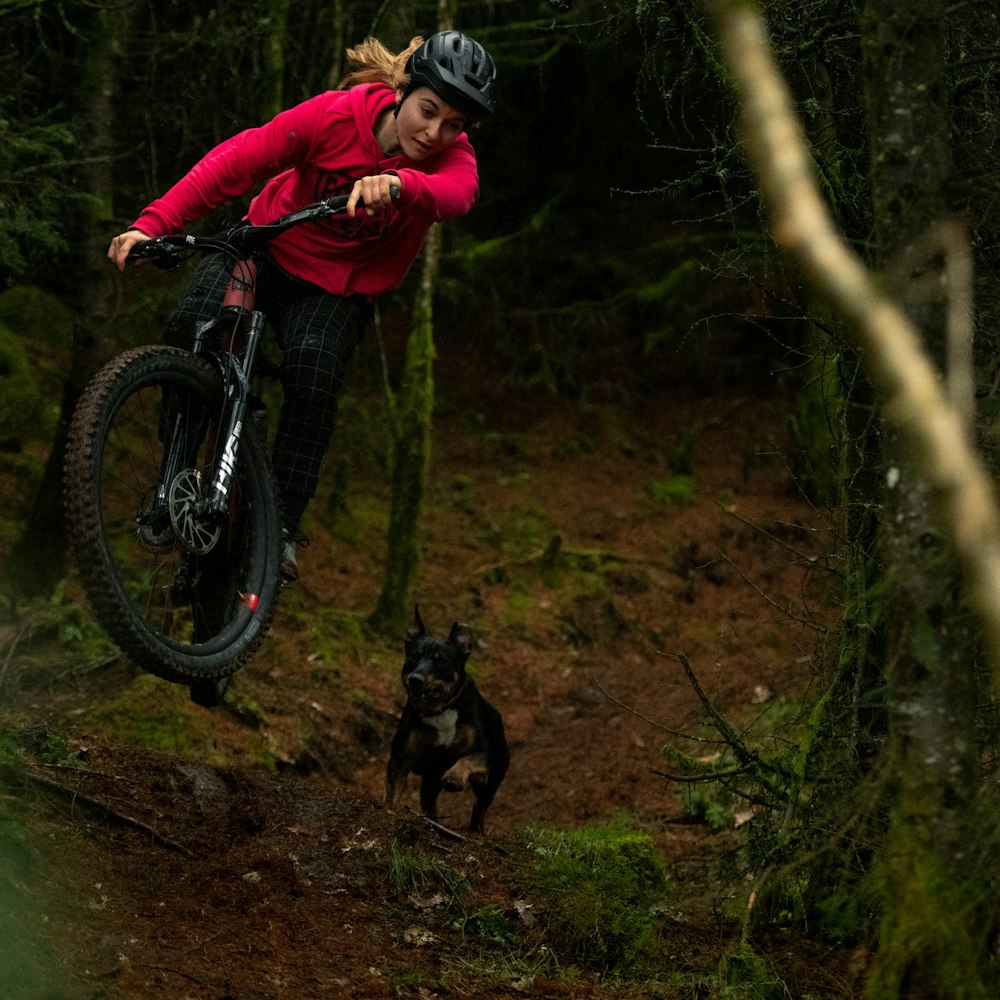 Specifications:
Designed For: Trail-all mountain and enduro riding
Inner Width: 30mm
Sizes Available: 27.5 and 29
Recommended Tire Dimensions: 2.3 to 2.5
Spoke Count: 28
Wheelset Weight: 1950 grams with DT Swiss hubs
Price: Starts at $1599 
Options: DT Swiss 240 or 350 CL hubs, Microspline or XD
Features:
Reinforced rim bed for impact resistance
Asymmetrical design (flipped front to rear)
530 gram rim weight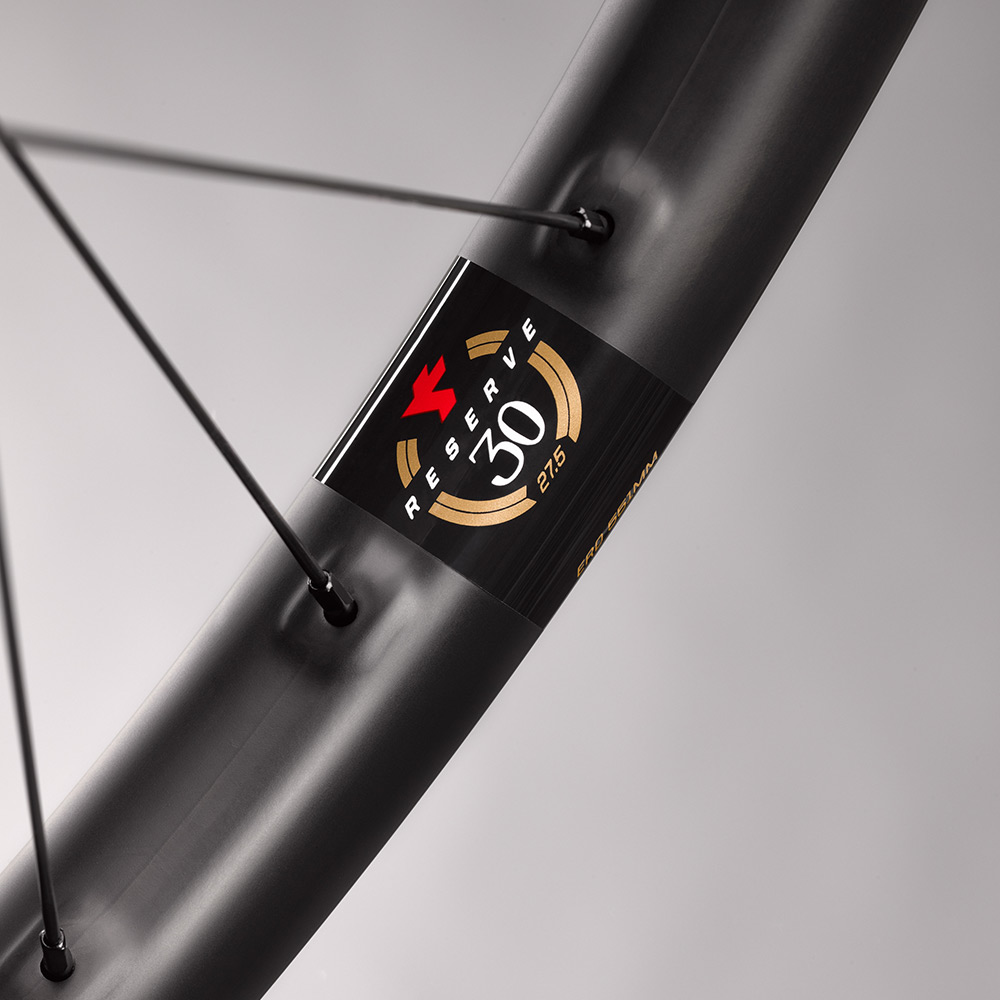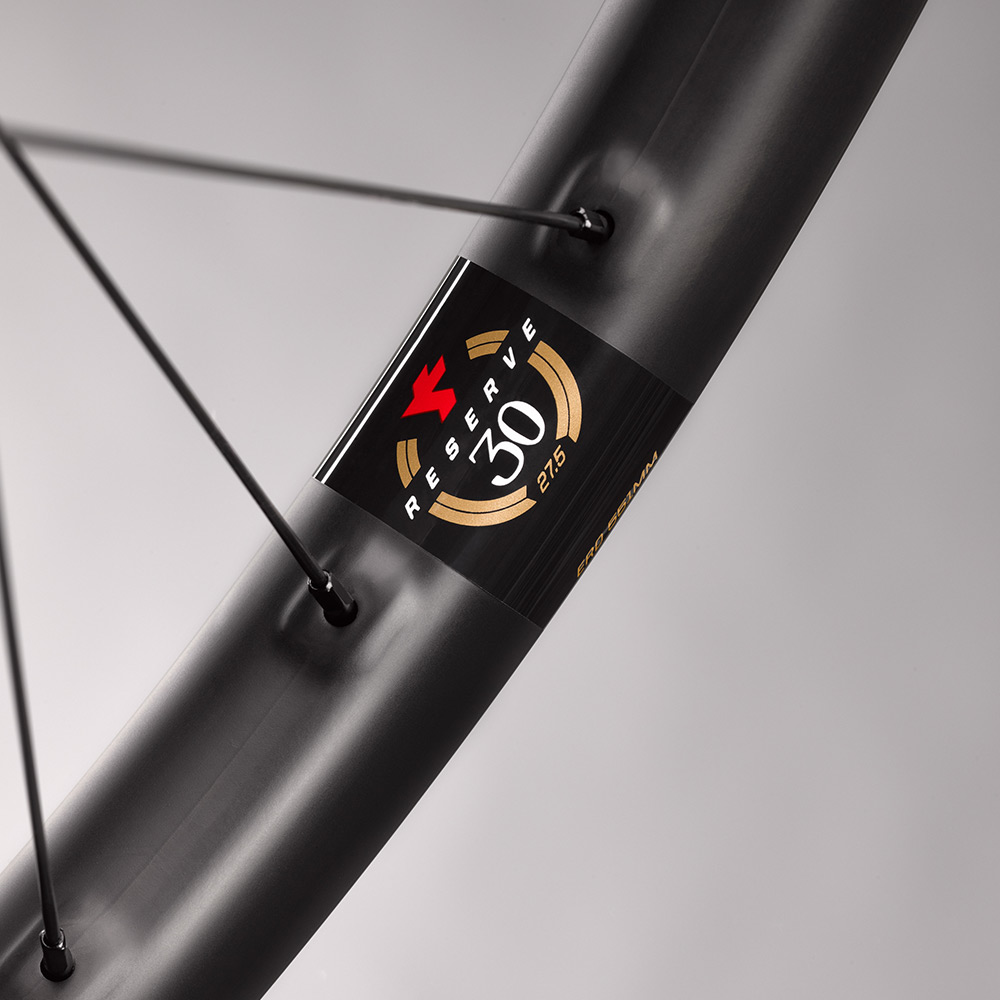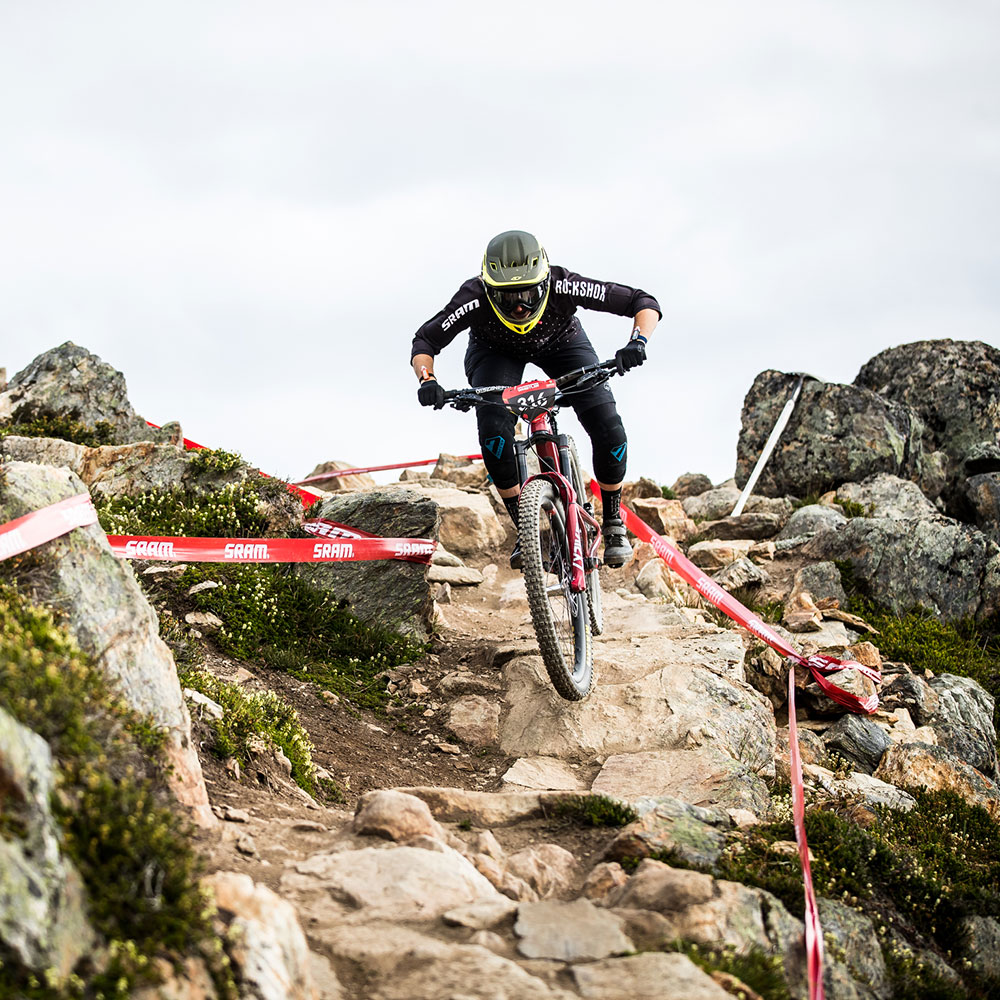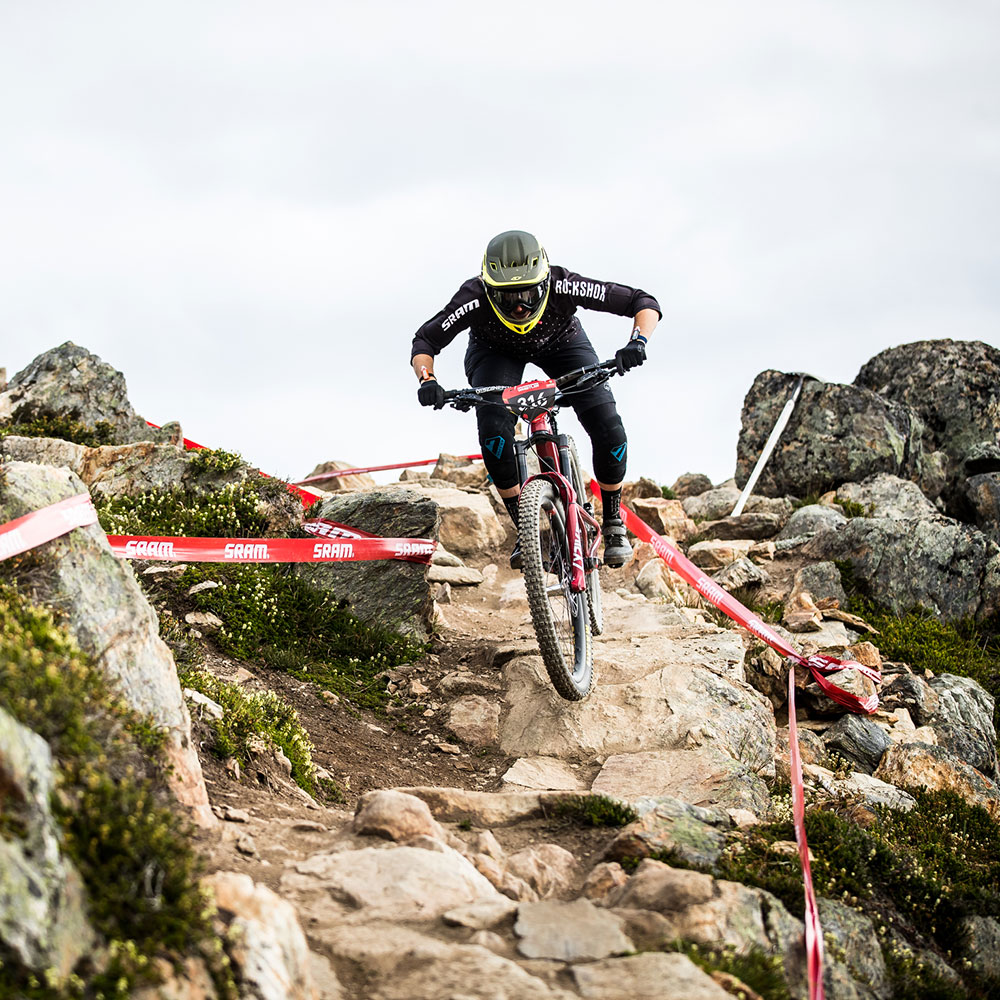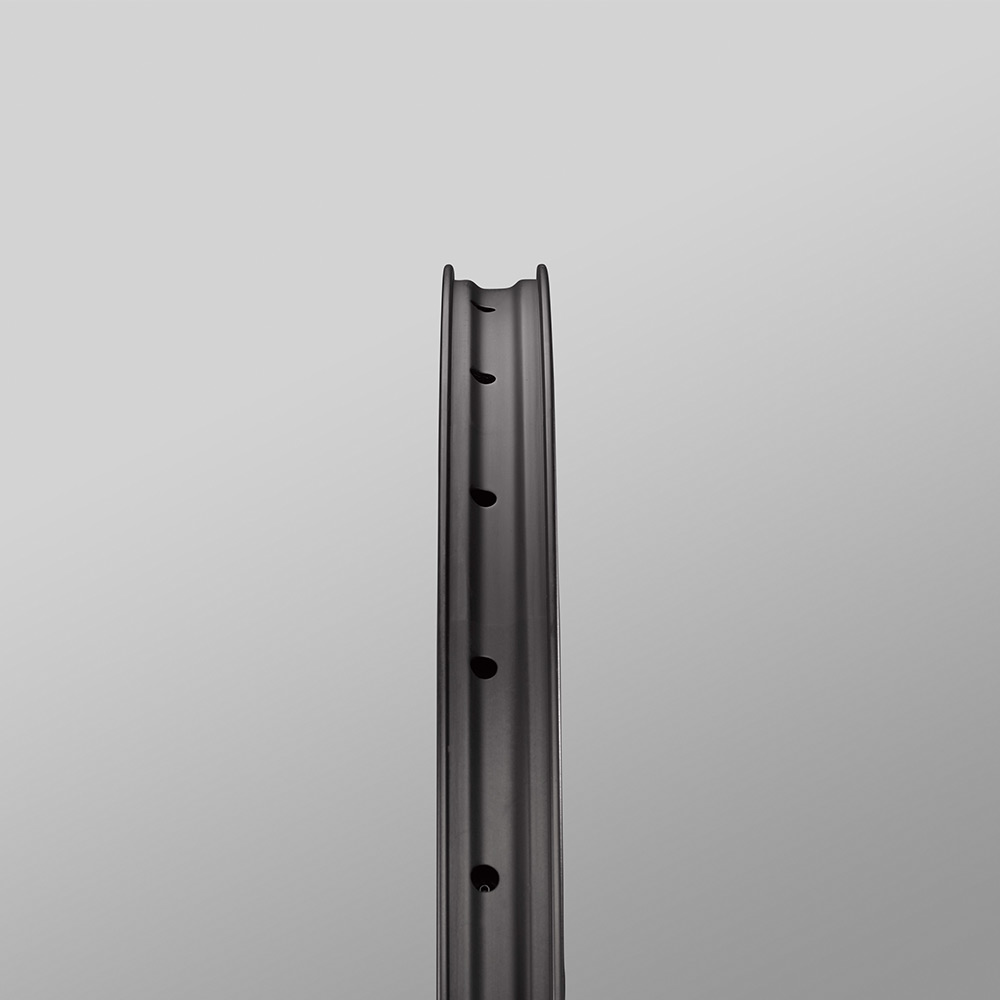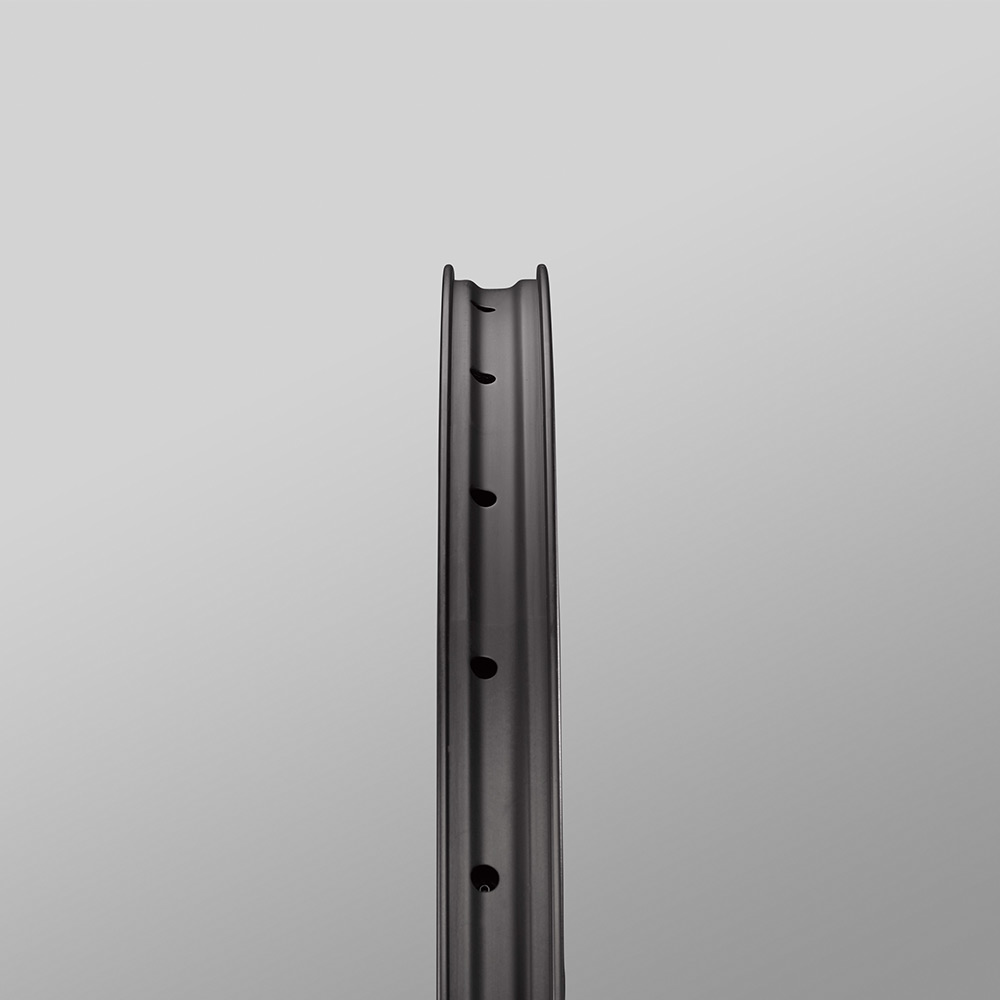 Hub Options
Rim Only
$599 USD (per rim)
Details - 29" Chris King
Recommended Tire Width

2.3 - 2.6 in.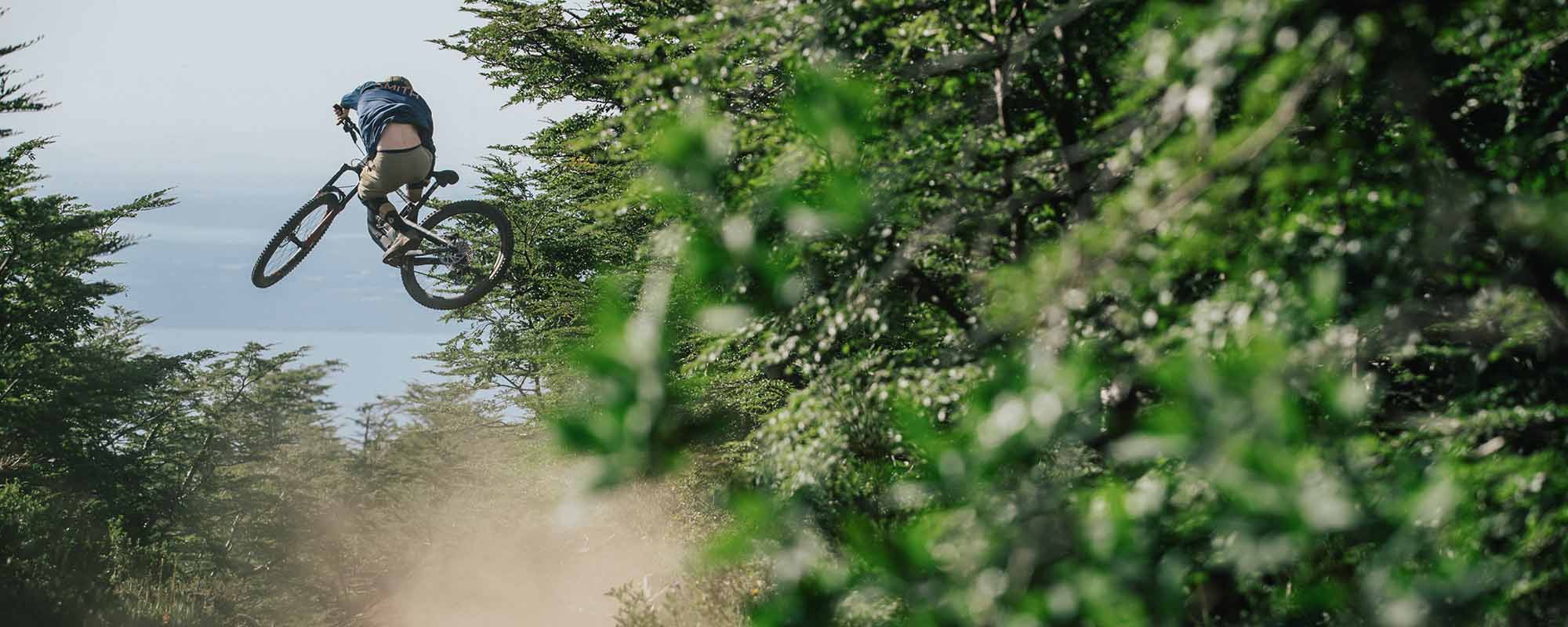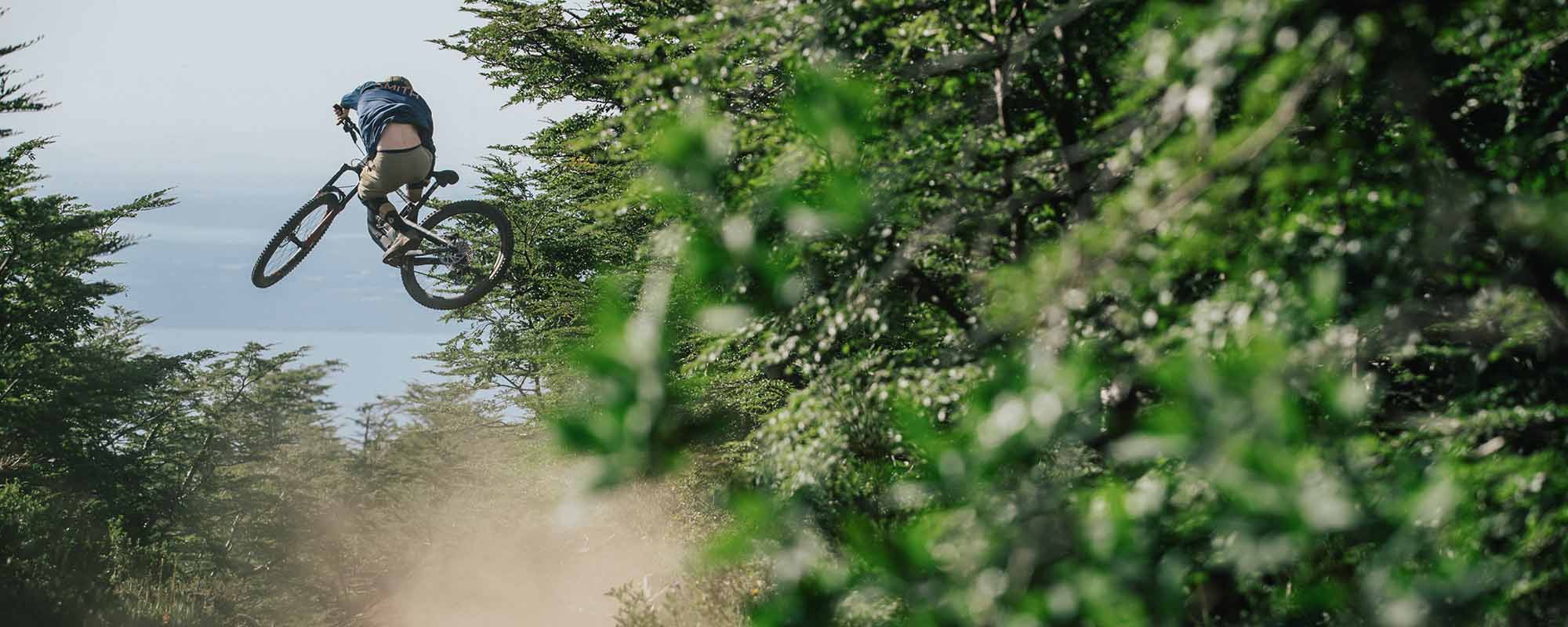 Swapping trail riding for downhill tracks more often than not? The Reserve 31|DH was built for World Cup teams.
Looking for something a bit lighter? Check out the Reserve 30|SL.
We have paired the Reserve 31|DH rear wheel with a Reserve 30 and Reserve 30|HD Front for use on our ebikes. The added strength of the rear wheel compliments the additional weight of an ebike and the proven design of the Reserve 30 will keep you headed in the right direction. The Reserve ebike wheelsets are available in 27.5", 29", and MX configurations and you can choose from DT 350 (MSRP: $1649 USD) or I9 Hydra Hubs (MSRP: $1949 USD).
Customers outside the US: Please contact your local Reserve retailer for pricing.  
Take Reserve for a spin at either your local retailer or one of our Demo events in North America, Germany, France, and the UK. Learn more here.
Select bike shops carry Cervélo and Santa Cruz bikes that feature Reserve wheels on this year's models. Find one near you.