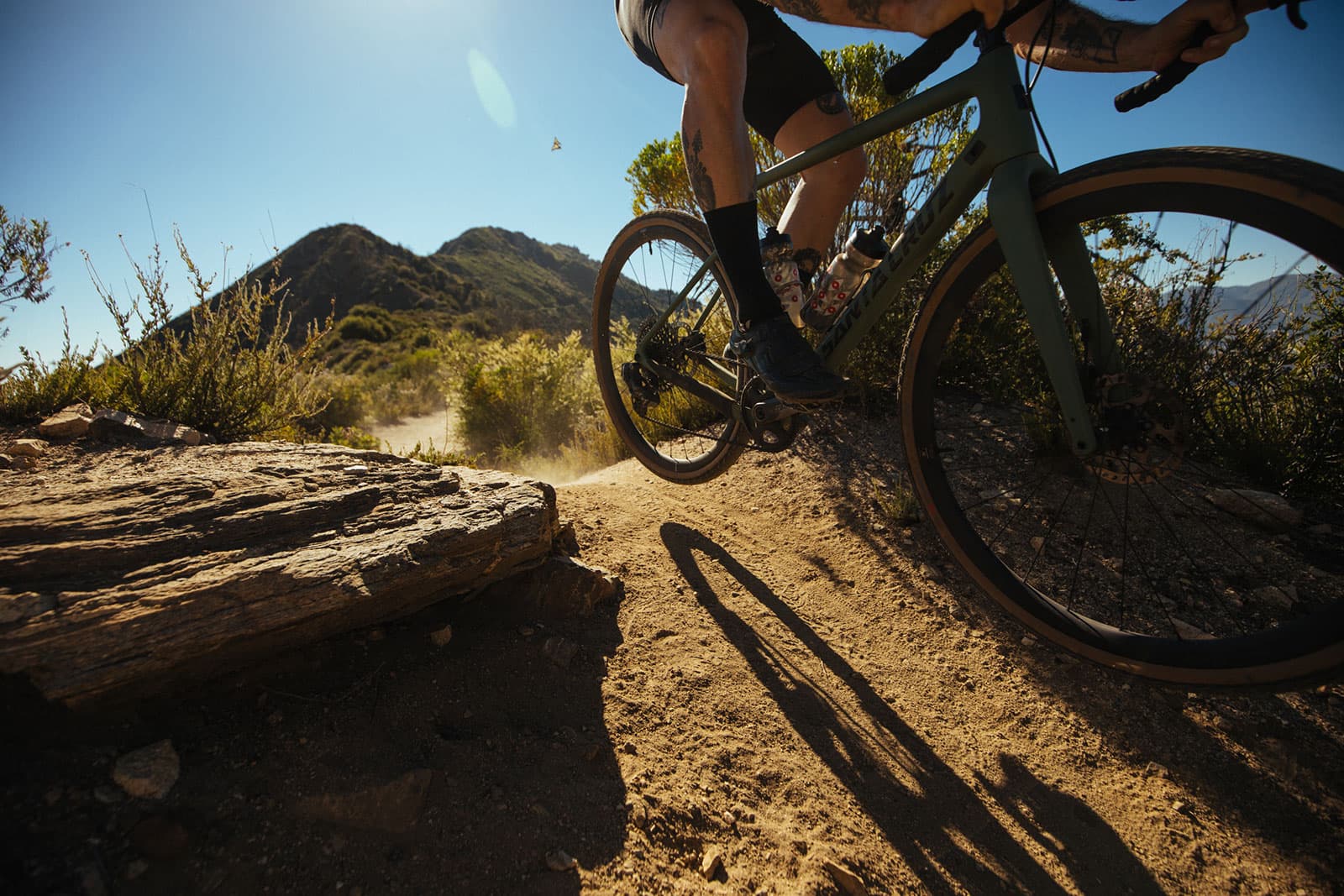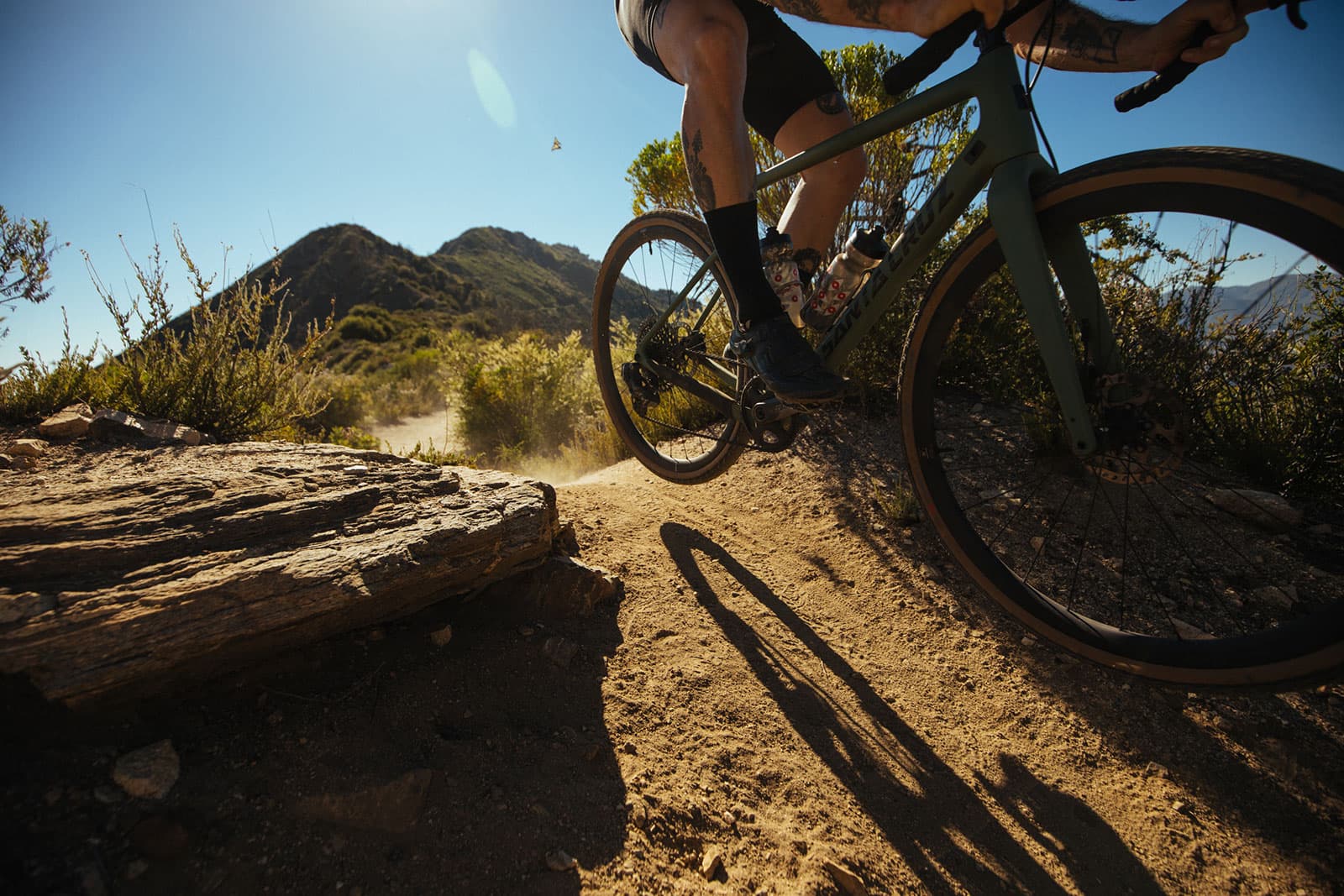 Players of the gravel game know that compliance is king. While the roads traveled may not be smooth, Reserve carbon gravel wheels are designed to offer relief from the bone-rattling along with a hero mix of speed, stiffness and durability.

Available in both 700c and 650b wheel sizes and a range of internal widths ideal for mixed-surface tire setups. All rims are compatible with Fillmore high-flow Tubeless valve stems.
WE MAKE RIMS,
WE BUILD WHEELS.
Our development team has decades of experience in engineering, aerodynamics and bicycle design. Together, they decided to set their sights on fabricating a rim that would fulfill the individual needs and withstand the rigors of the road, mountain and gravel disciplines. A rim that would prove its mettle in any situation, a rim that would speak for itself—in the wind tunnel, on the trail, and in the breakaway.