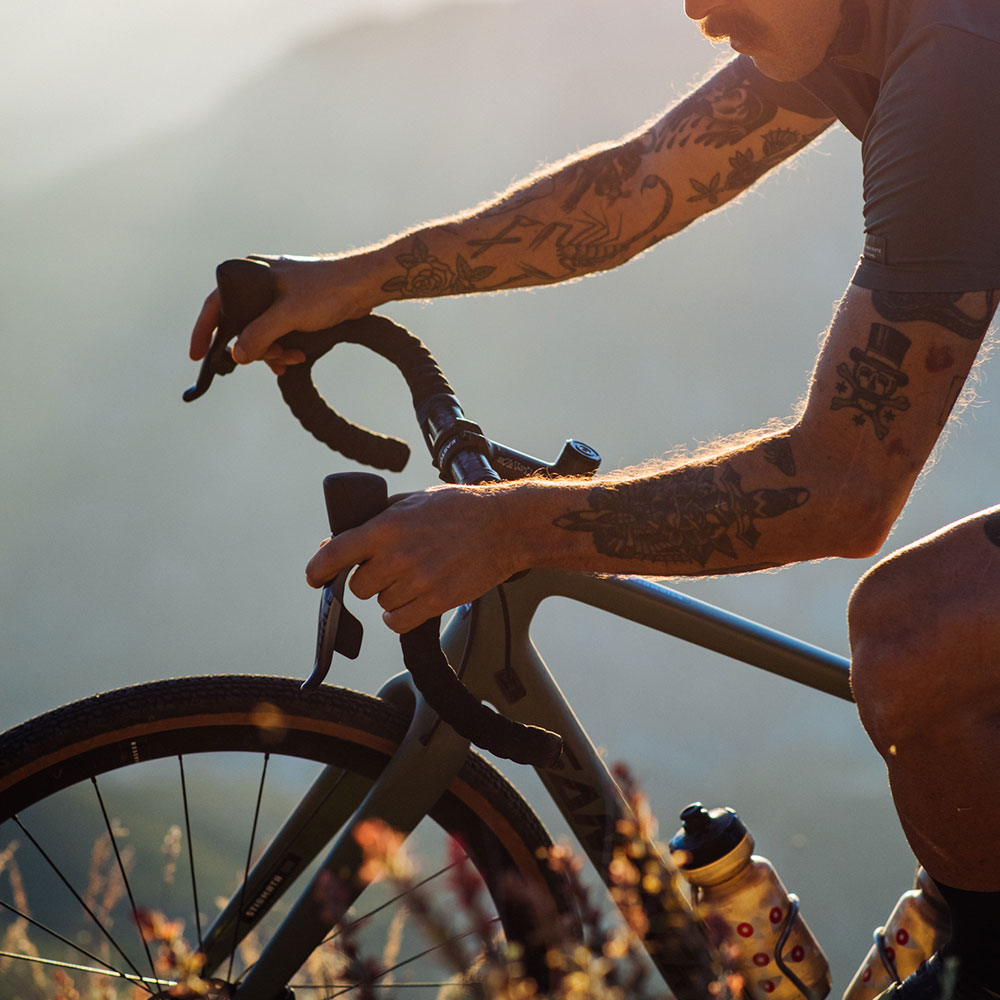 Ride at a Local Retailer
Road, Mountain, and Gravel
Reserve wheels are specced on select models of Santa Cruz and Cervelo demo bicycles at participating retailers across the United States, Canada, and around the world.
Find Cervelo retailers using their Shop Locator
Find Santa Cruz retailers using their Shop Locator
We recommend calling ahead to confirm that a bike with the Reserve wheels you want to try is available.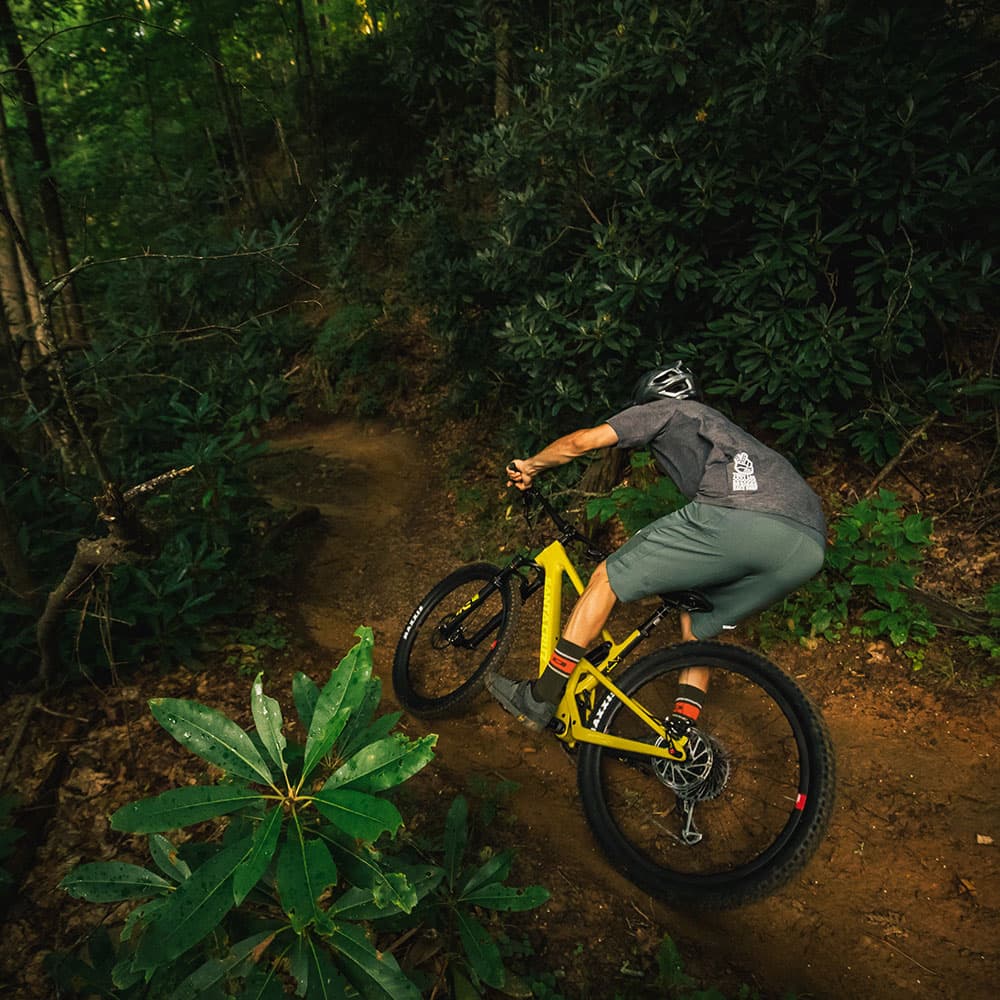 Ride at a Local Event
Mountain
Santa Cruz Bicycles runs local demo events in North America, Germany, France, and the UK. Bikes at these events are already set up with Reserve Mountain wheels.
See the Santa Cruz demo schedule
If you're in the Santa Cruz area you can always pay to demo a Santa Cruz mountain bike with Reserve Wheels at their headquarters.