Carbon Expertise
Reserve's engineering team has decades of experience in composites engineering, aerodynamics, and high-performance bicycle design. We know what strength and impact resistance means for a mountain bike and a mountain bike wheel, and have spent countless hours seeing how CFD and wind tunnel testing translate into real world road riding. We approach every rim we make with a specific problem to solve, and we believe the solutions speak for themselves—in the wind tunnel, on the trail, and in the breakaway. All of our rims are designed for tubeless tires—that doesn't mean you can't stick a tube in there, just that you don't need to.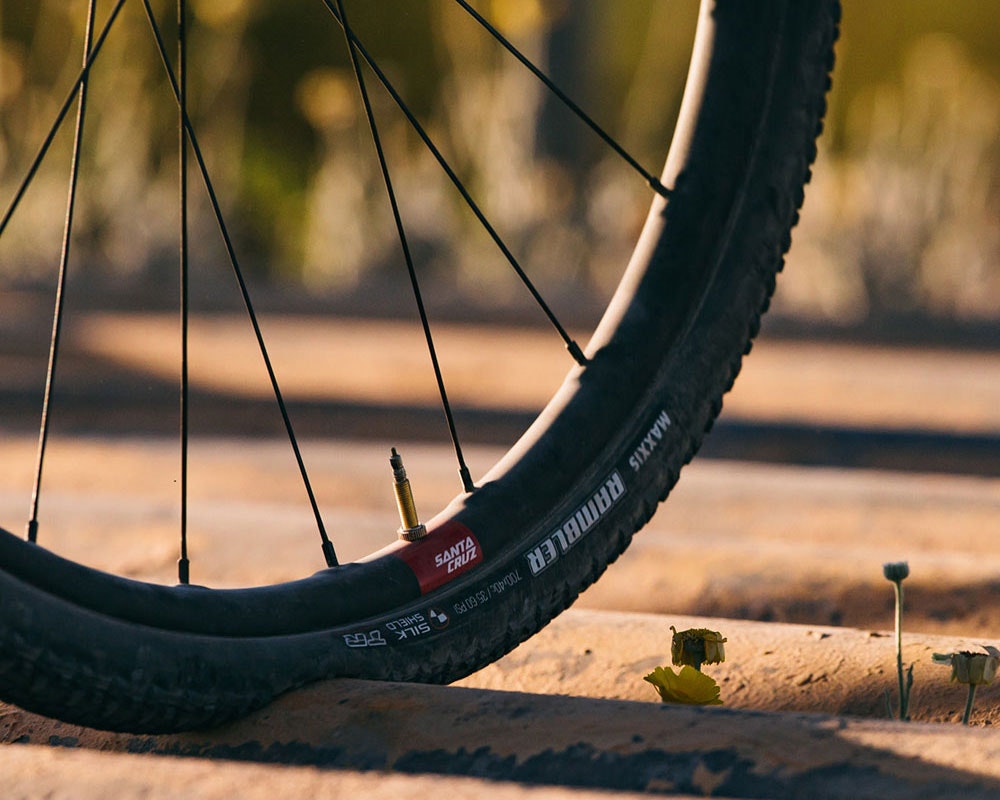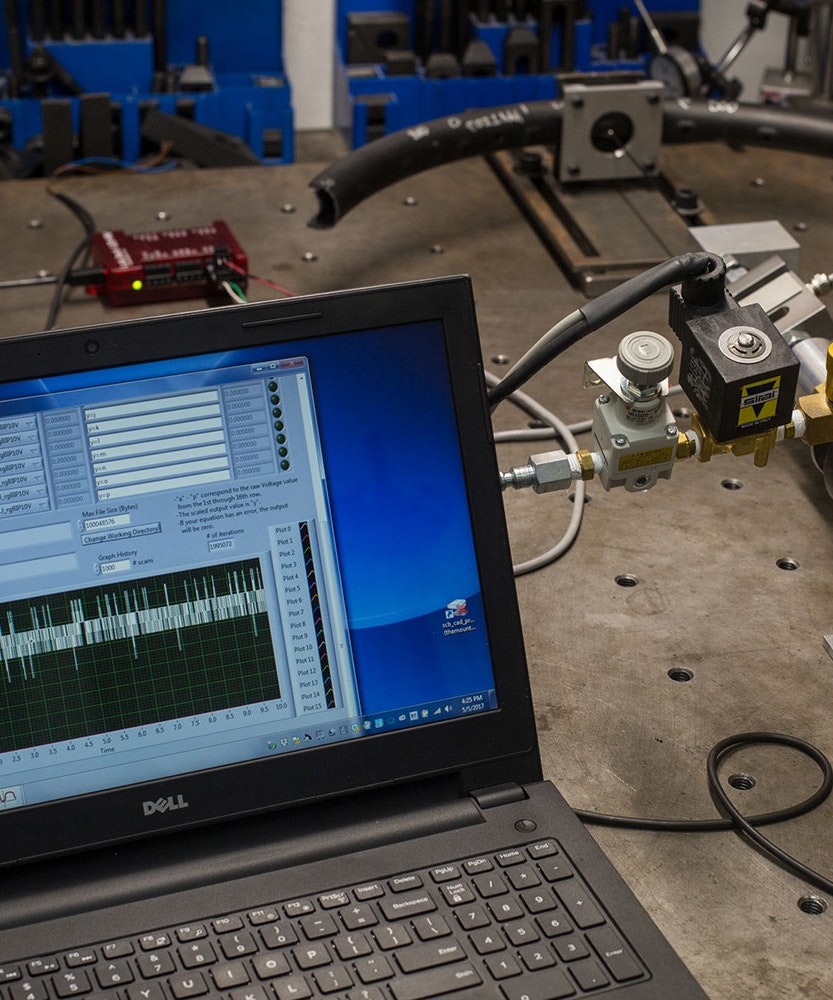 We Make Rims, We Build Wheels.
We could spend years refining the perfect rim design, and it would still only add up to 33% of the solution—a rim isn't much good without a hub or spokes to turn it into a wheel. We use reliable hubs from well-respected manufacturers such as DT Swiss, Chris King, and Industry Nine, and spokes from Sapim to make our wheels come to life. We believe building the wheel is just as important as manufacturing the rim, and each wheel goes through a thorough human and machine-aided inspection before it gets put in the box. This process and inspection is the first and most important step in offering a lifetime warranty—making sure the wheels that leave our hands are ready to end up in yours.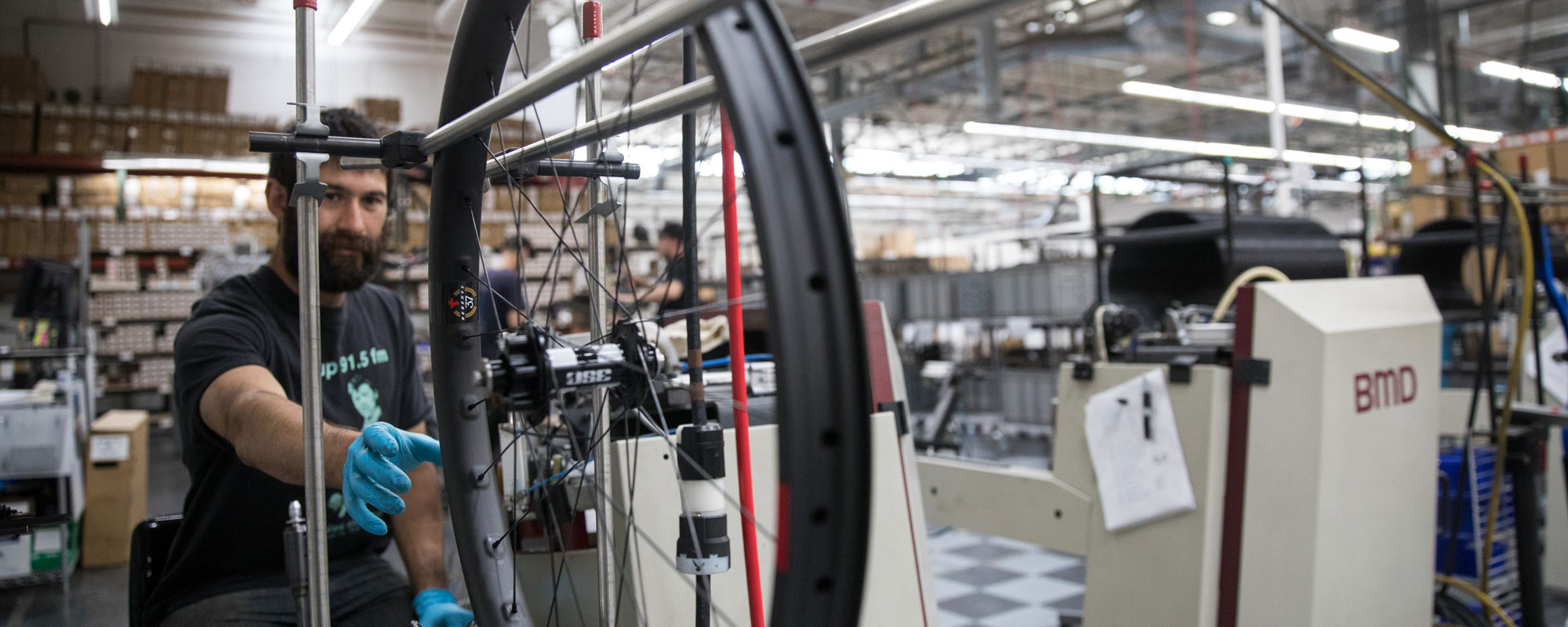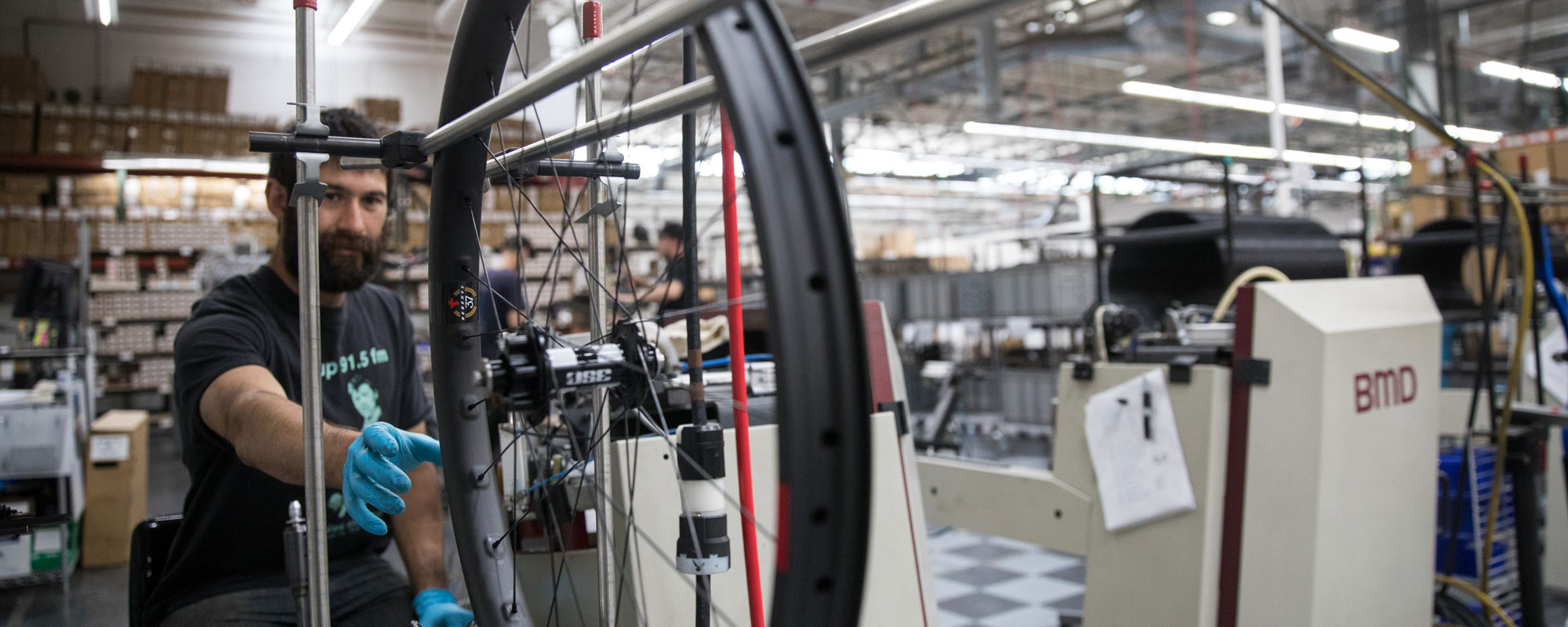 Putting the é in Aero
Faster with fewer watts is the name of the game. Or essentially, to do more with less. You don't need to be developing wheels for 25 years to get it right. It's a game of research and numbers. Follow the numbers, validate in the tunnel—find the aero at the end of the rainbow. And as it turns out, the process of making a wheel wicked fast is pretty close to how you make a bike wicked fast. Lucky for us, the engineers at Cervélo have that knowledge in spades and were game to hop on board. Taking what they know from years of developing some of the most aero bikes on the market and applying it to Reserve, they created wheels that perform consistently and are the perfect marriage between speed, compliance, and durability