Our Athletes
Reserve Wheels are for racing, intended for those who think a little differently, who know that the fastest way through a corner isn't always the most obvious, and who embrace pragmatic, simple solutions to not-so-simple problems. Our wheels are raced at every level, from World Cups to Wednesday Night Worlds. We work closely with athletes who put our wheels to the test, week in and week out, who ride hard and ride lots, who zip-tie number boards to their handlebars and who carefully pin numbers to their jerseys. Our wheels have to excel under those who are toughest on them.
Finding the Limit
We partner with and support athletes who push our product to its very limit, and their feedback is a critical part of our product development process. Whether it's developing a 24" trials wheel for Danny MacAskill and his compatriates on the Drop N Roll Tour, or constantly making tweaks to the Santa Cruz Syndicate's 29" DH wheel, we've found that solving problems for elite athletes usually results in designs that are good for riders at every level.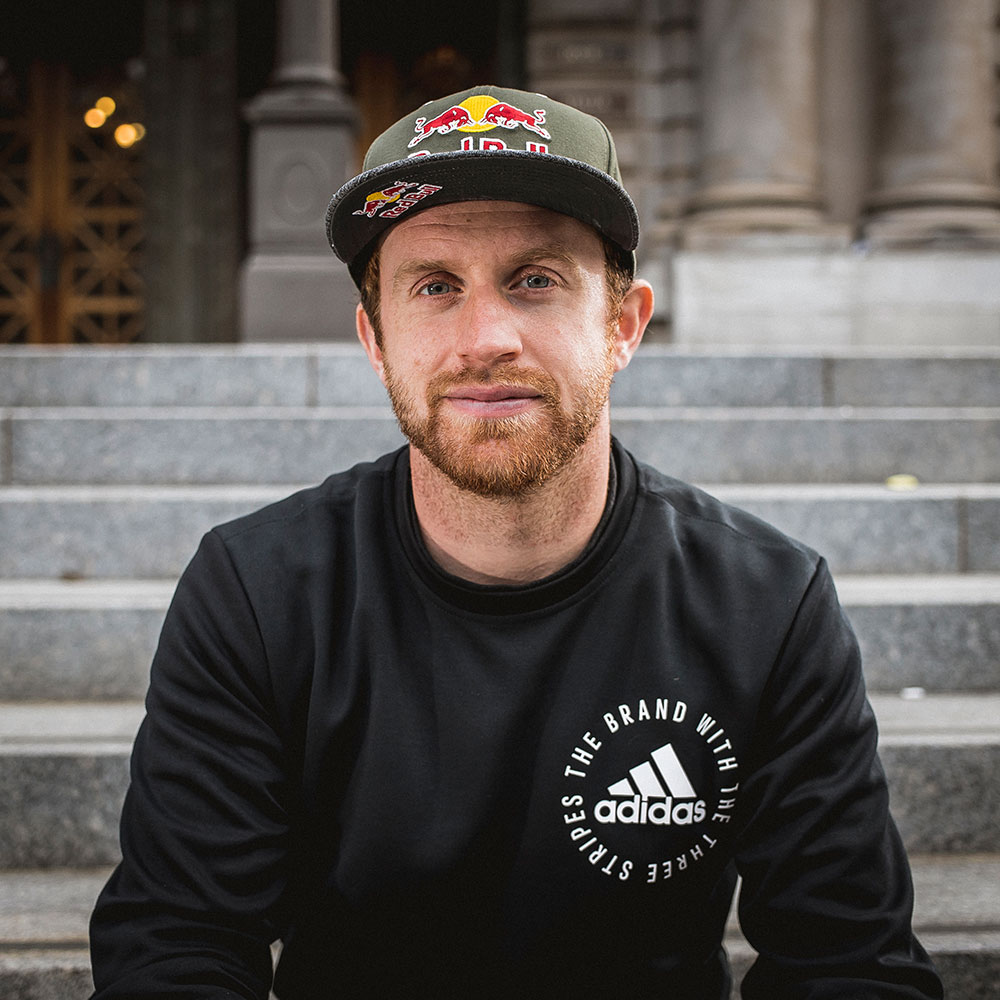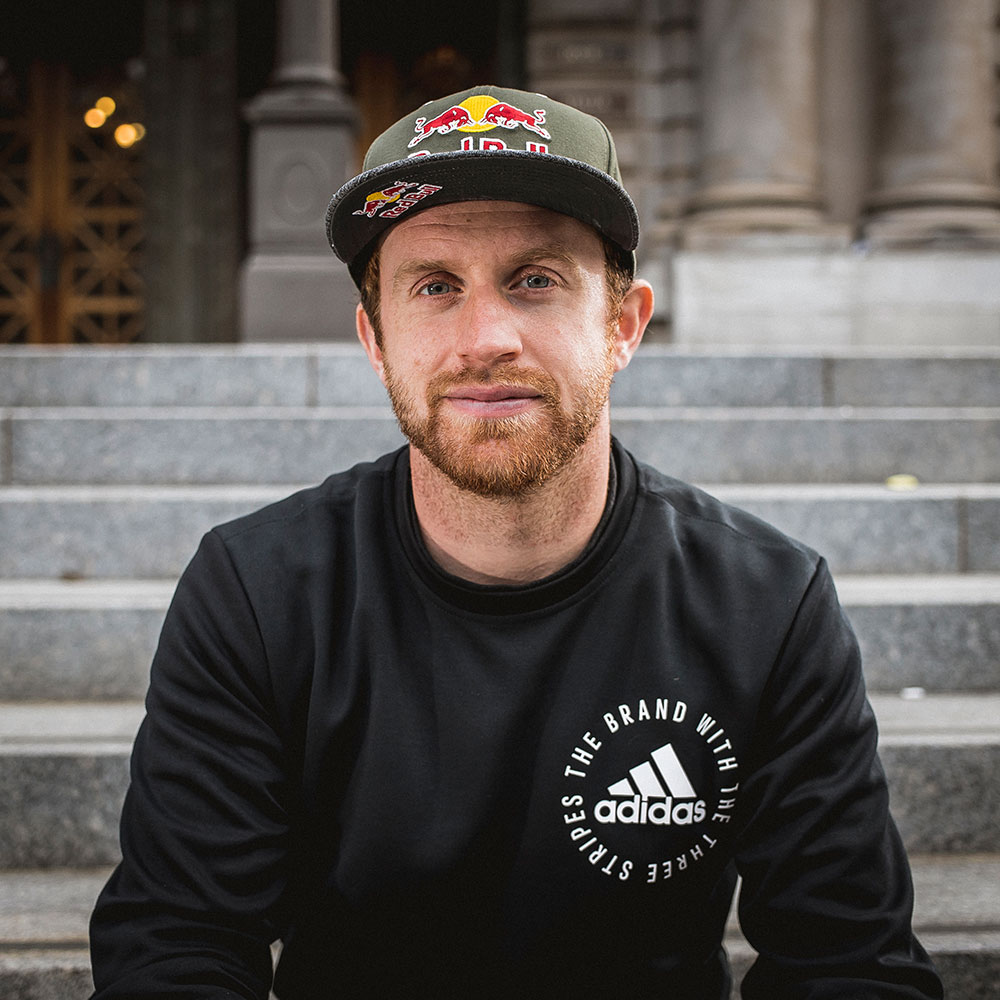 Danny MacAskill
Dunvegan, Scotland
Few have the ability to interpret their surroundings like Danny MacAskill, translating many a mundane urban zone into bicycle playgrounds.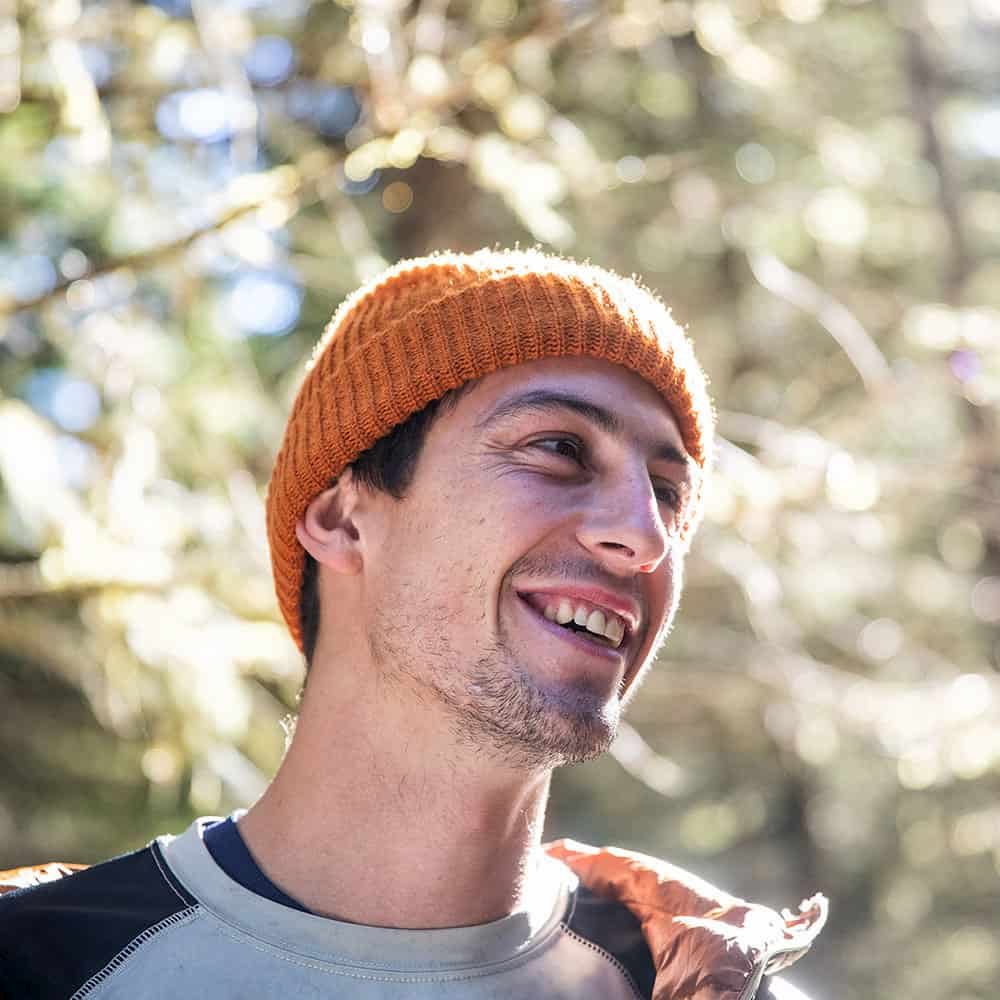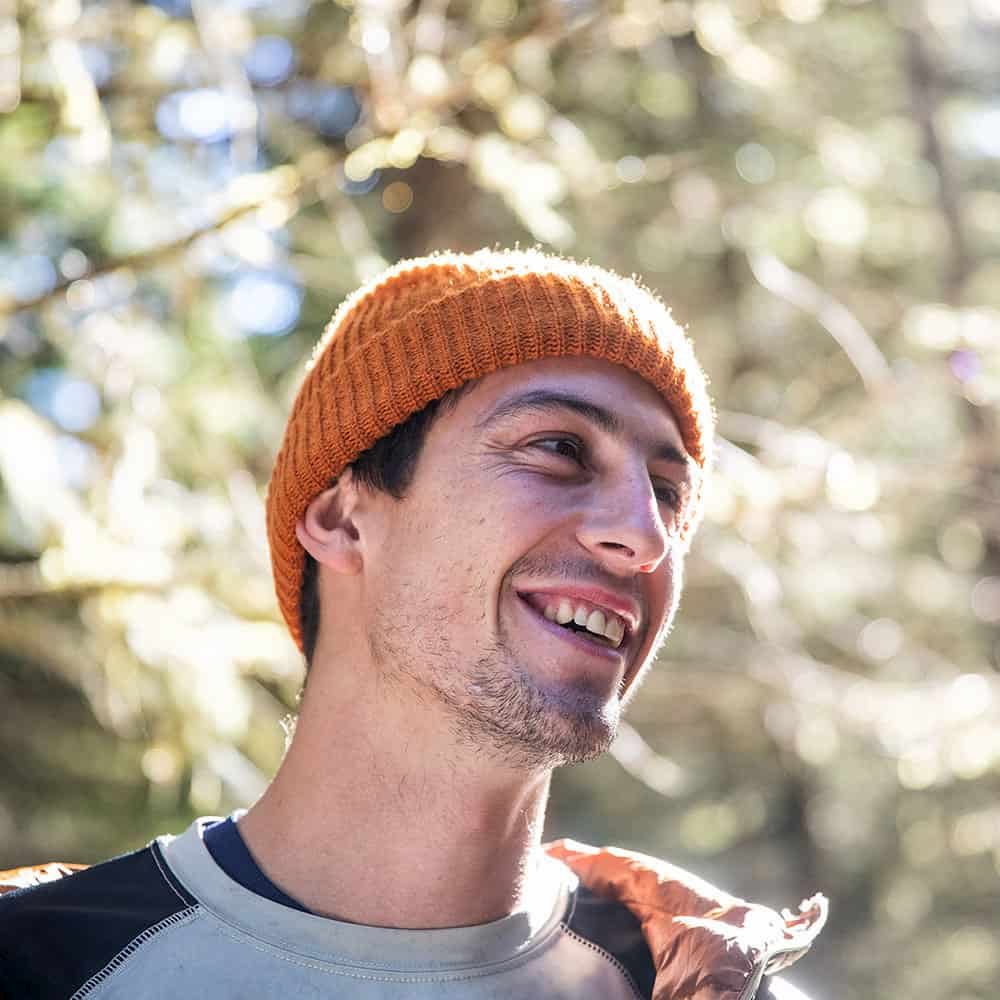 Josh Bryceland
Poynton, England
Josh always wanted to race motocross, instead he 'settled' for World Cup DH podiums and ripping around the woods making engine noises with the boys.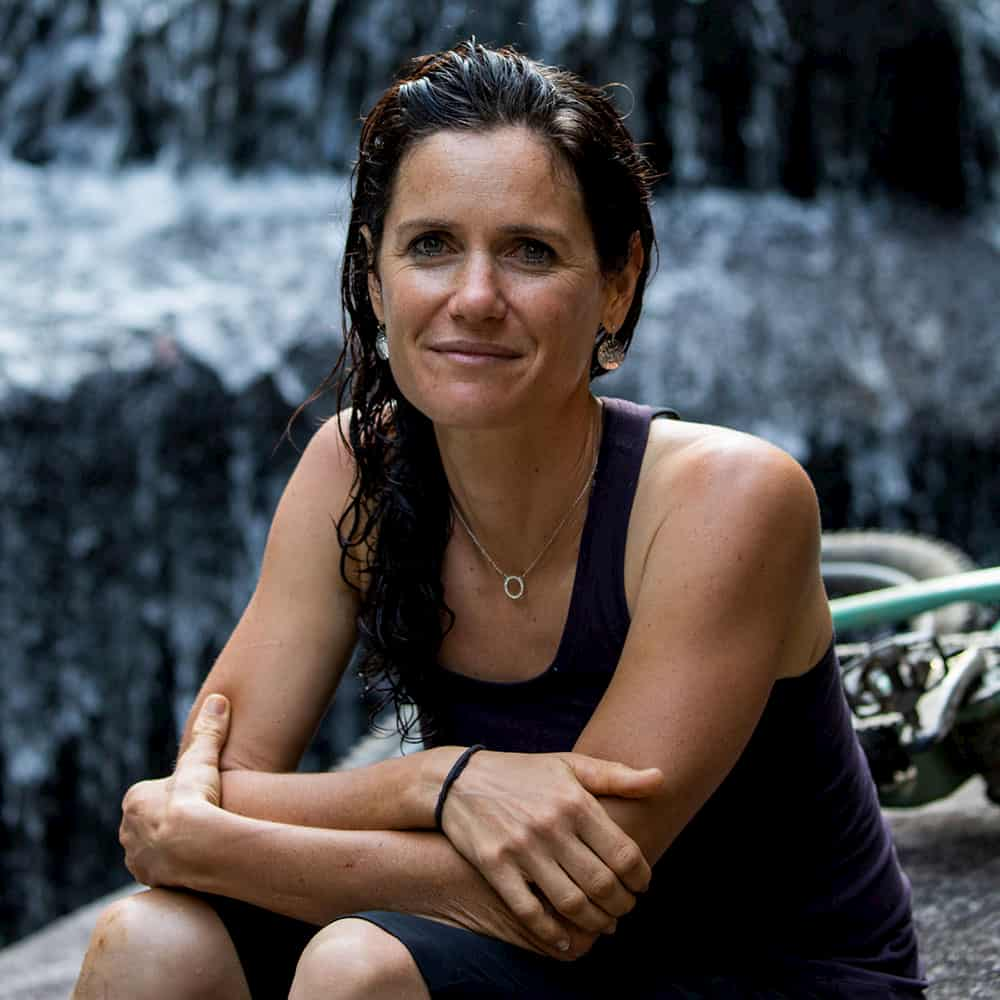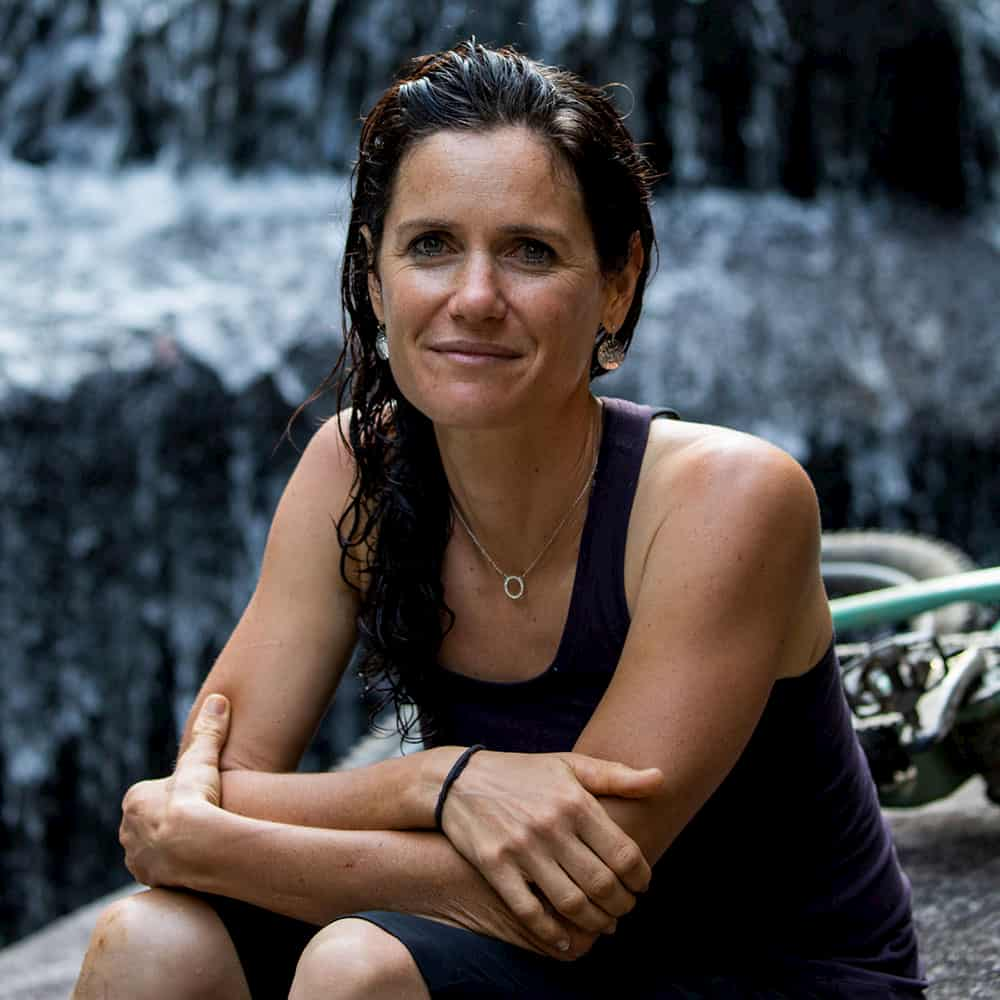 Kelli Emmett
Colorado Springs, Colorado, USA
Kelli spent years focused on racing and traveling around the world, competing at the highest level in the Enduro World Series with the Juliana/SRAM team.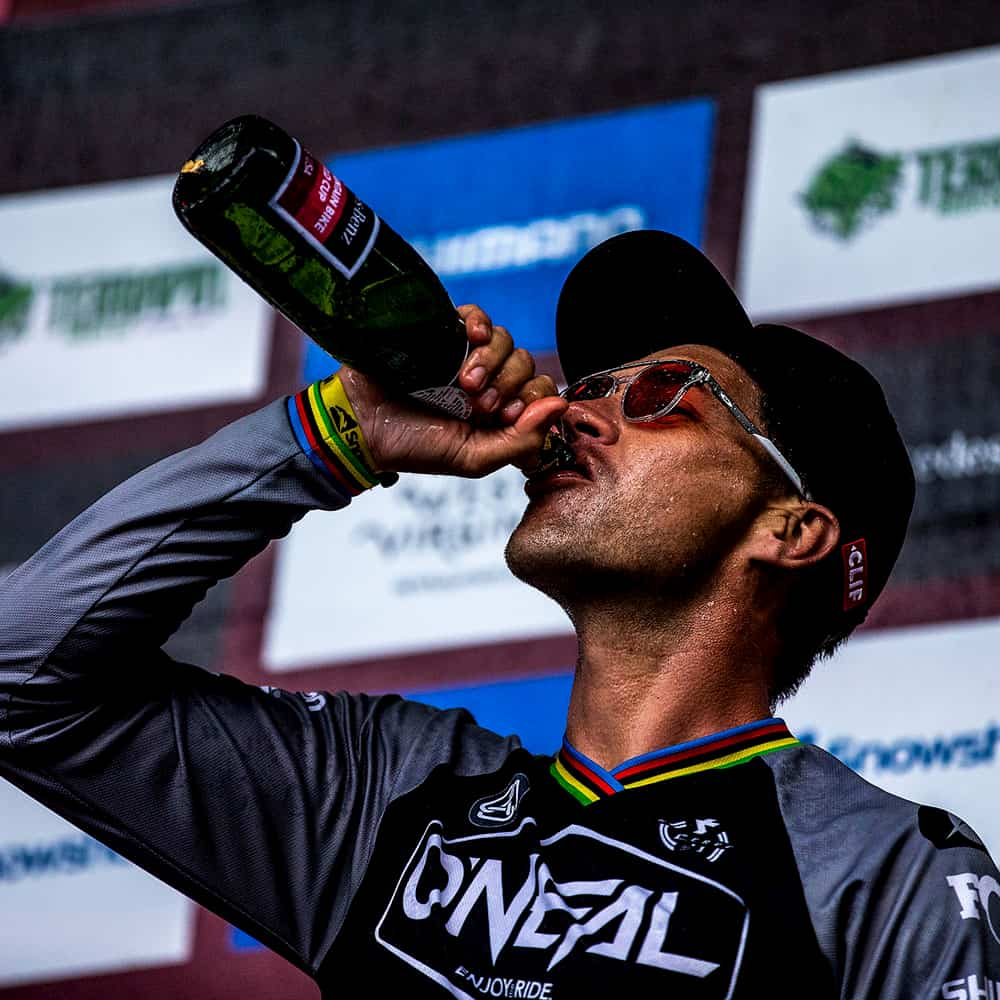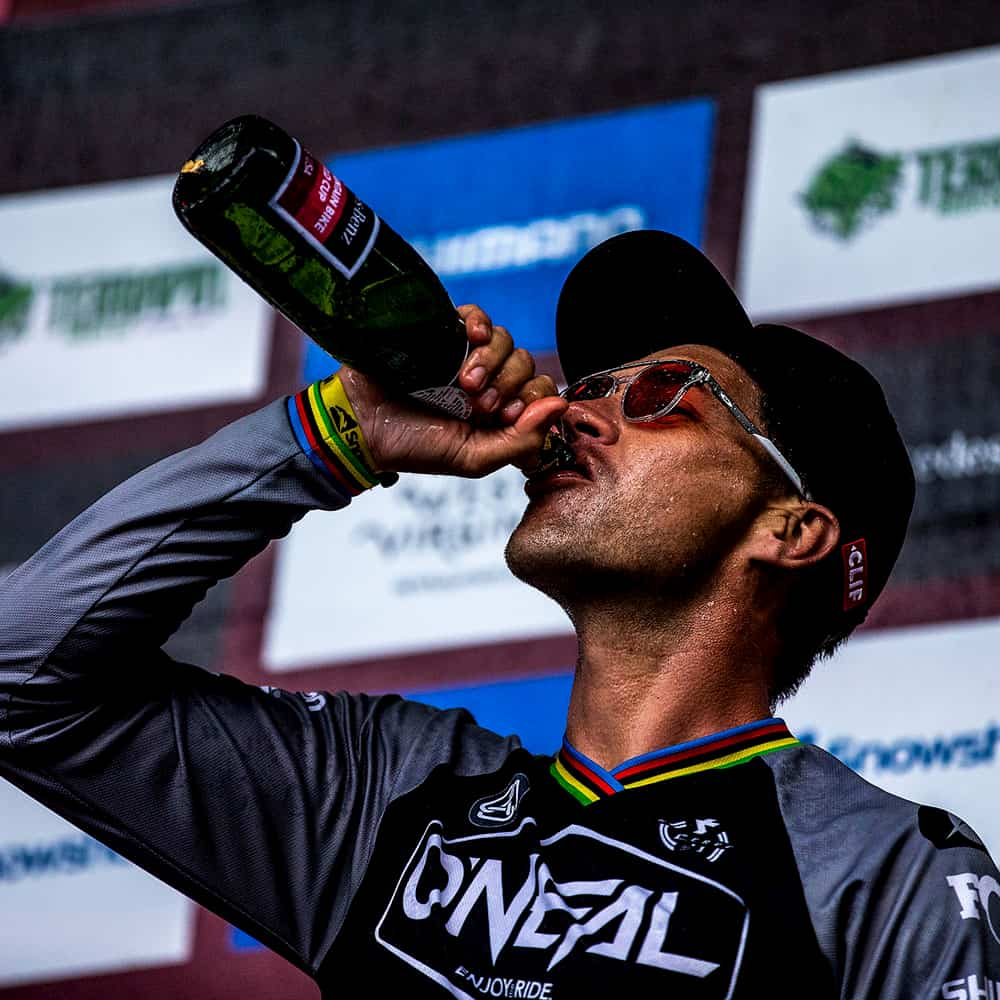 Greg Minnaar
Pietermaritzburg, South Africa
Regarded as the greatest downhill racer of all time, South African Greg Minnaar has spent over two decades at the top of the sport.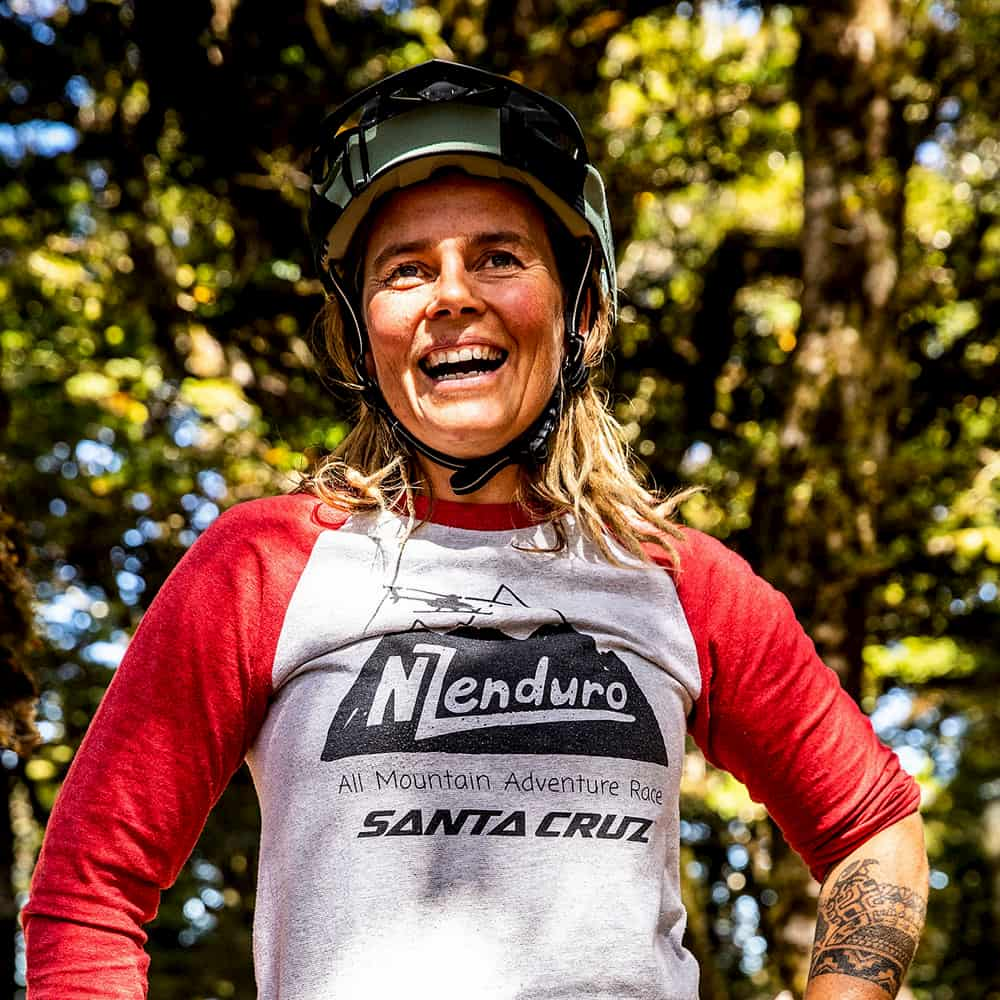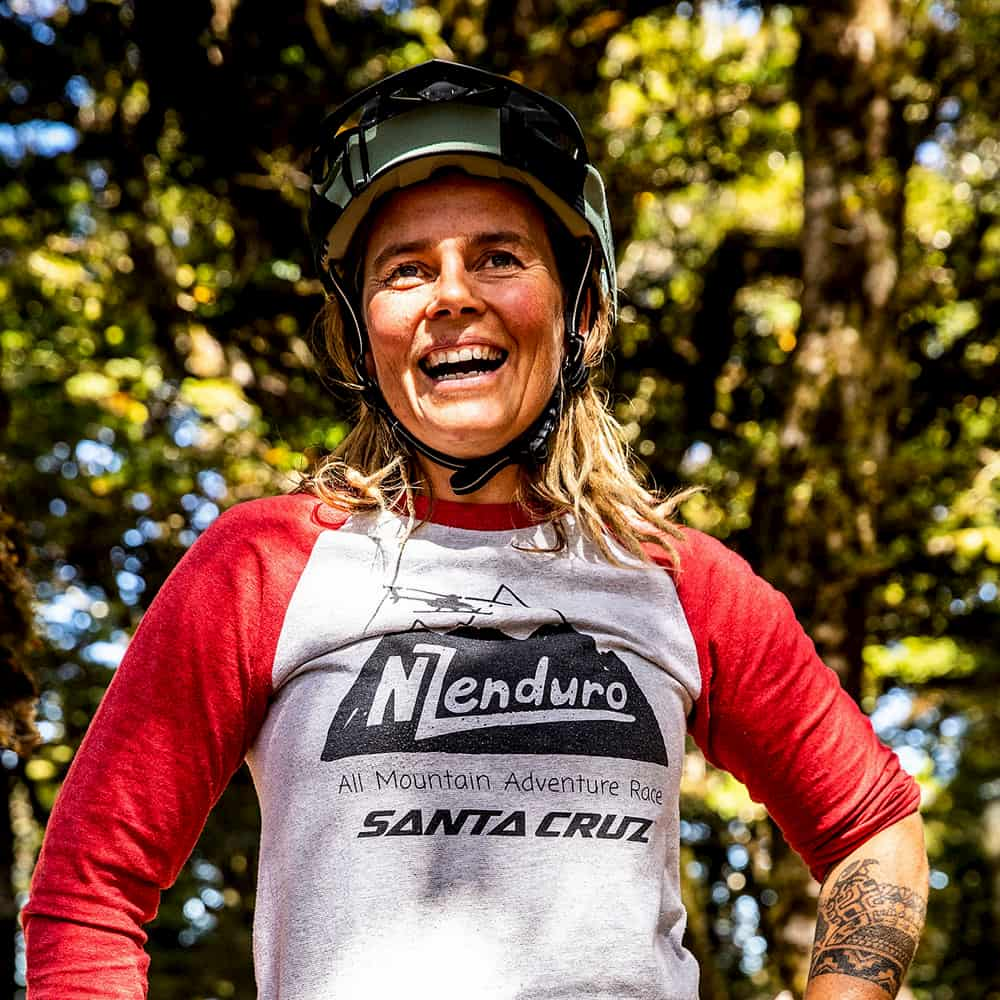 Anka Martin
Nelson, New Zealand
A long time Juliana racer and now ambassador, Anka enjoys spreading her passion and love of bicycles around the world and is the owner/operator of Soul Trails.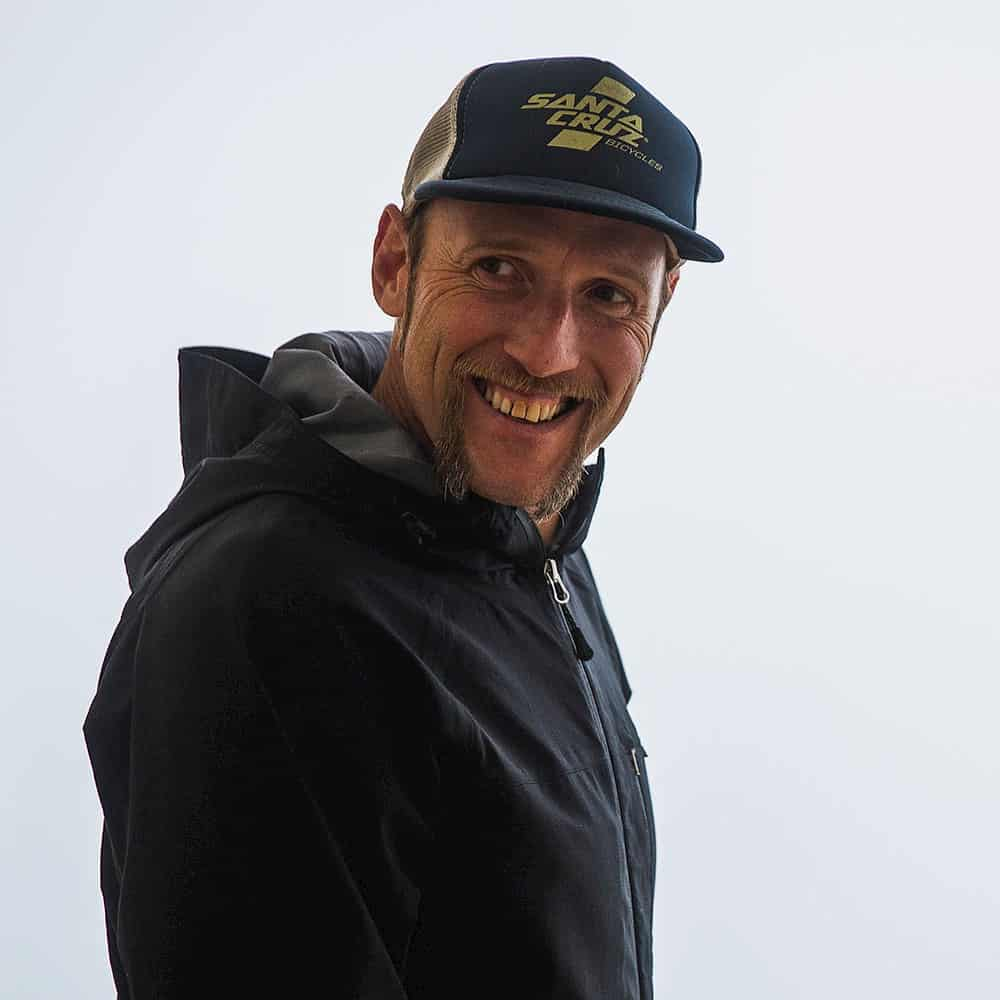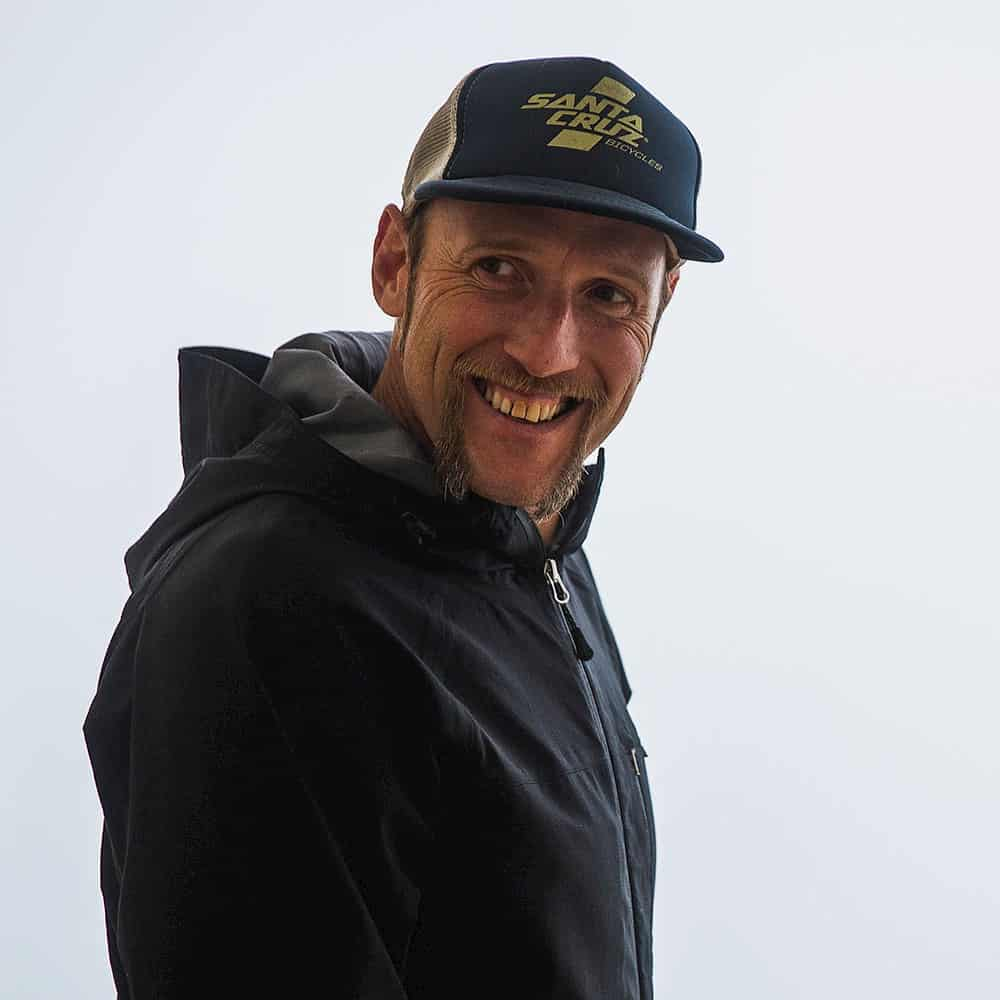 Steve Peat
Sheffield, England
Former world champion and MTB Hall of Famer, Head Coach of the Syndicate.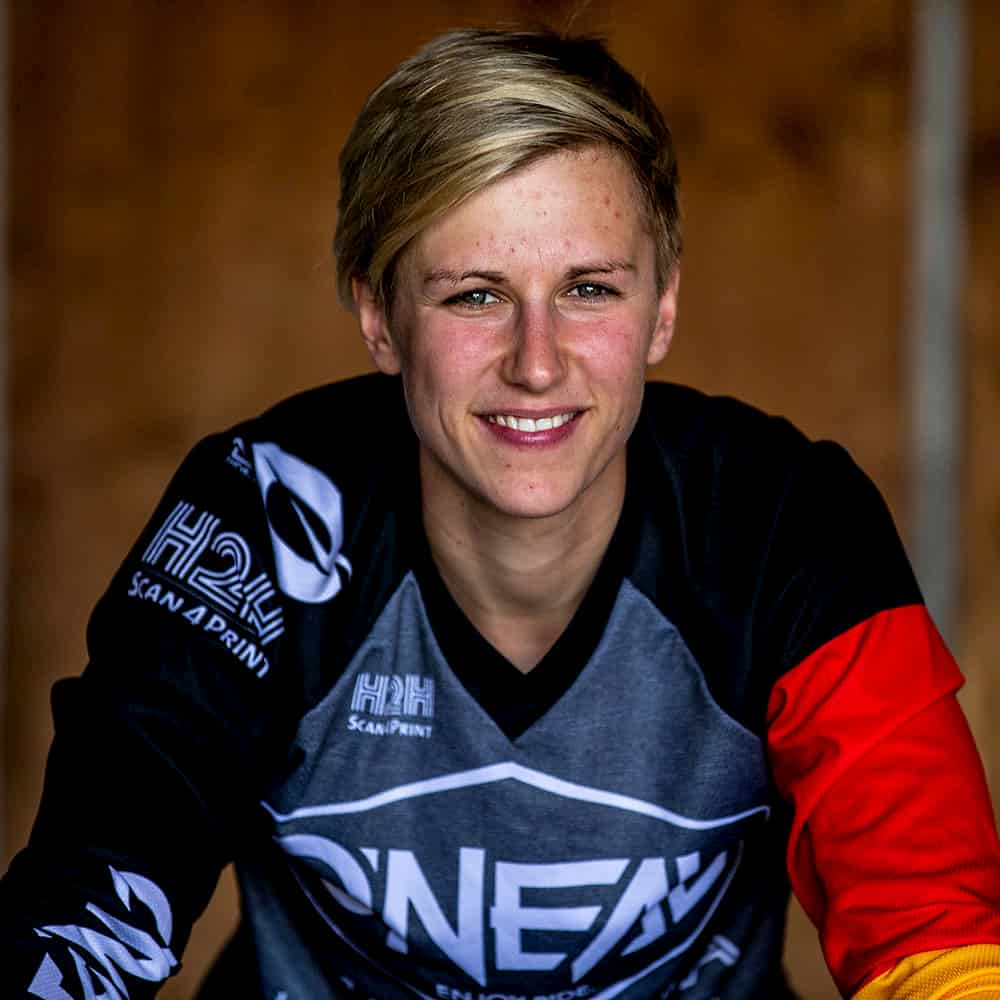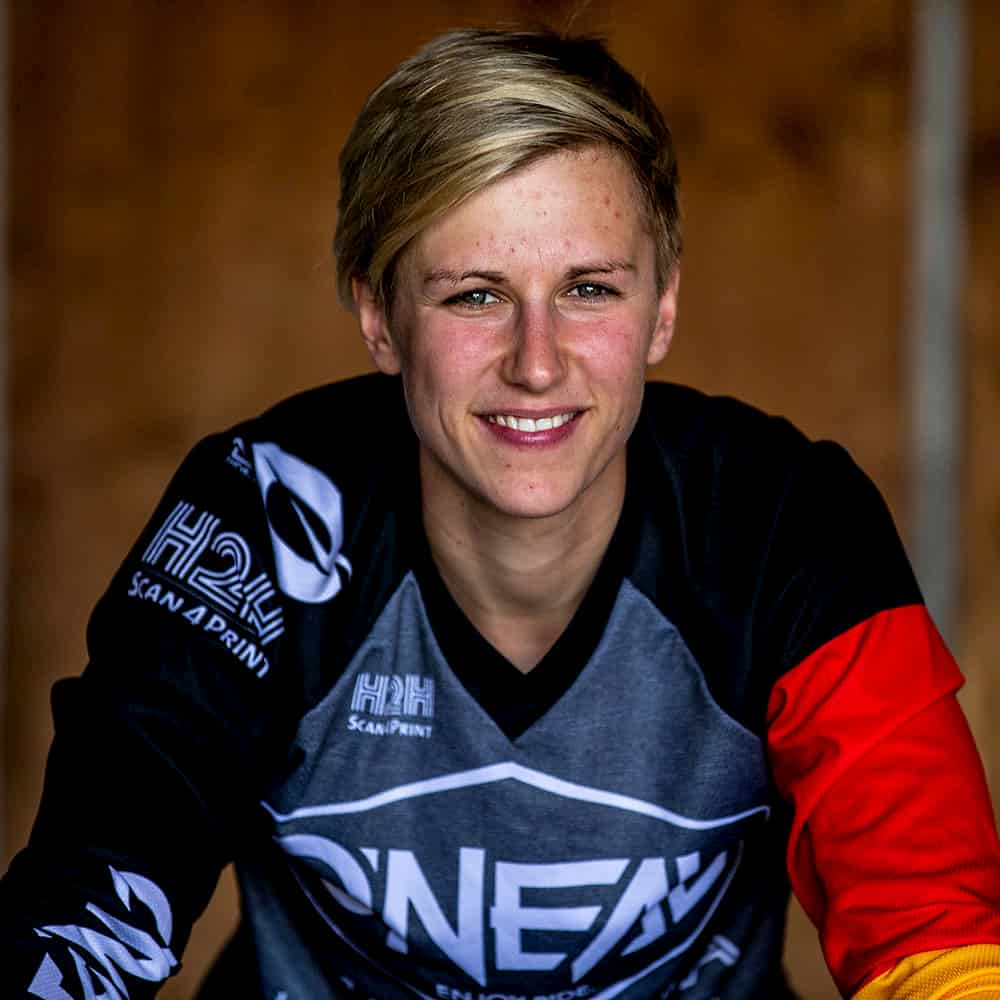 Nina Hoffman
Thuringia, Germany
Nina took the DH World Cup series by storm in 2019 with two top 3 race finishes in Leogang and the iconic Fort William in her first full season.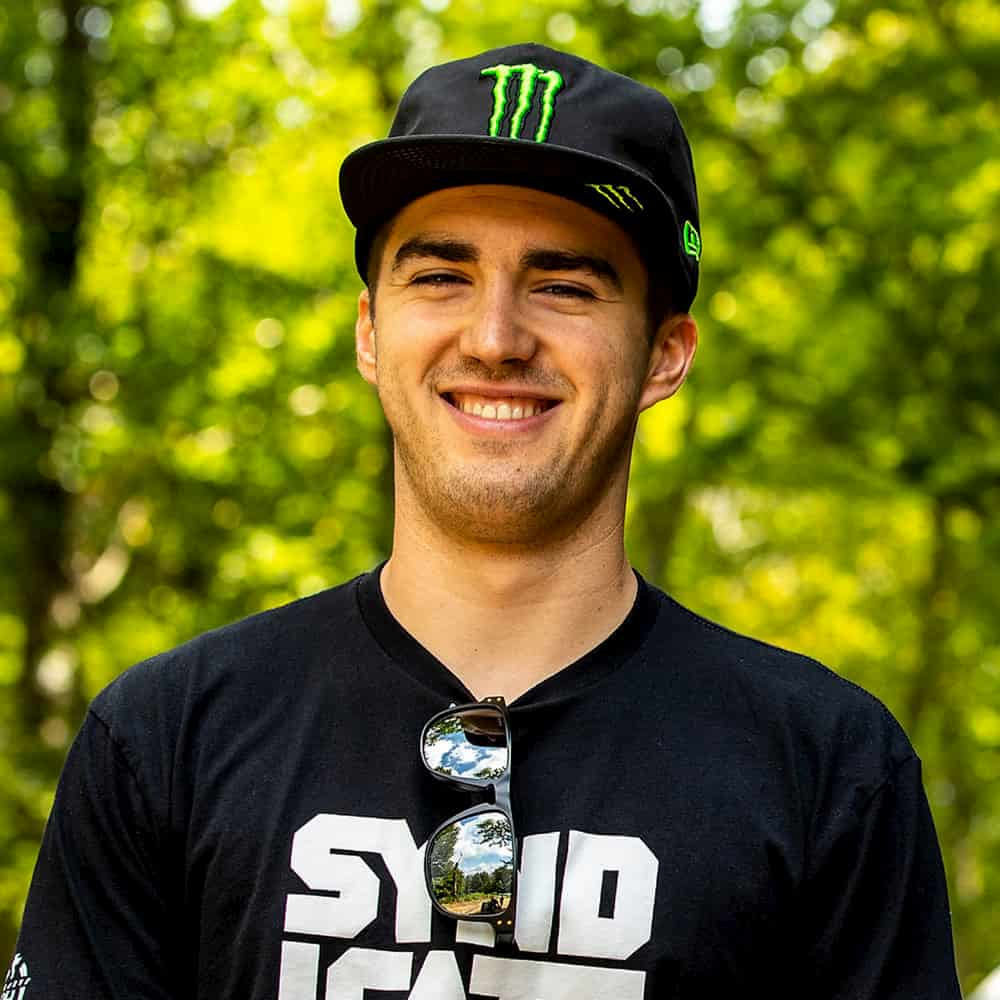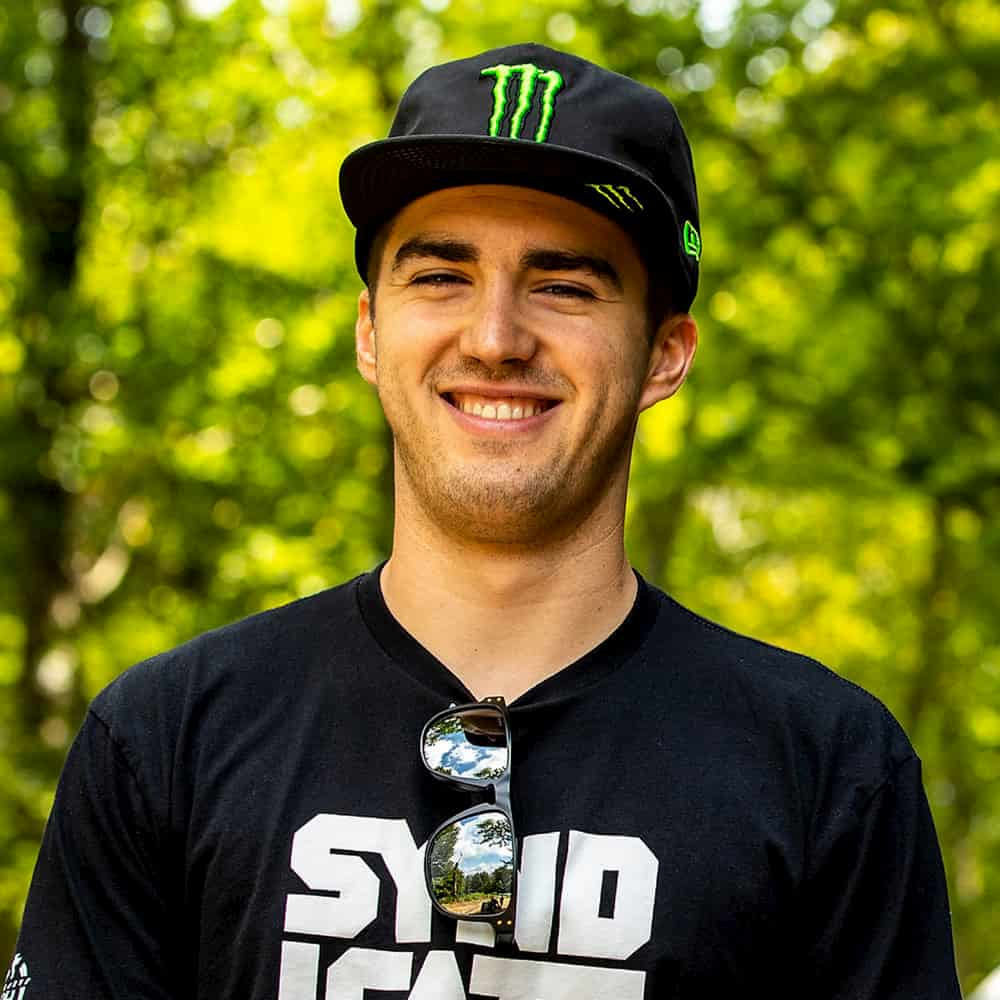 Luca Shaw
Hendersonville, North Carolina, USA
Arguably one of the most exciting young talents on the World Cup scene, American Luca Shaw is poised to upset the apple cart in a big way.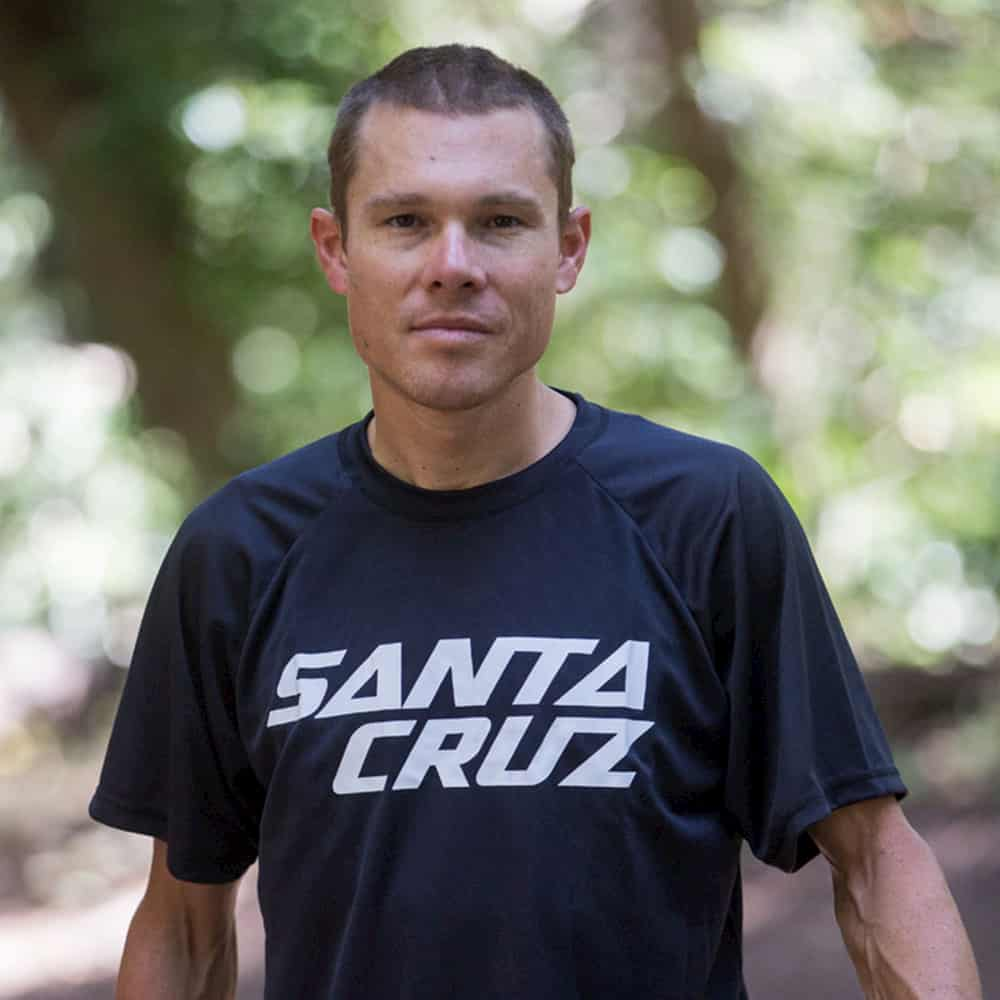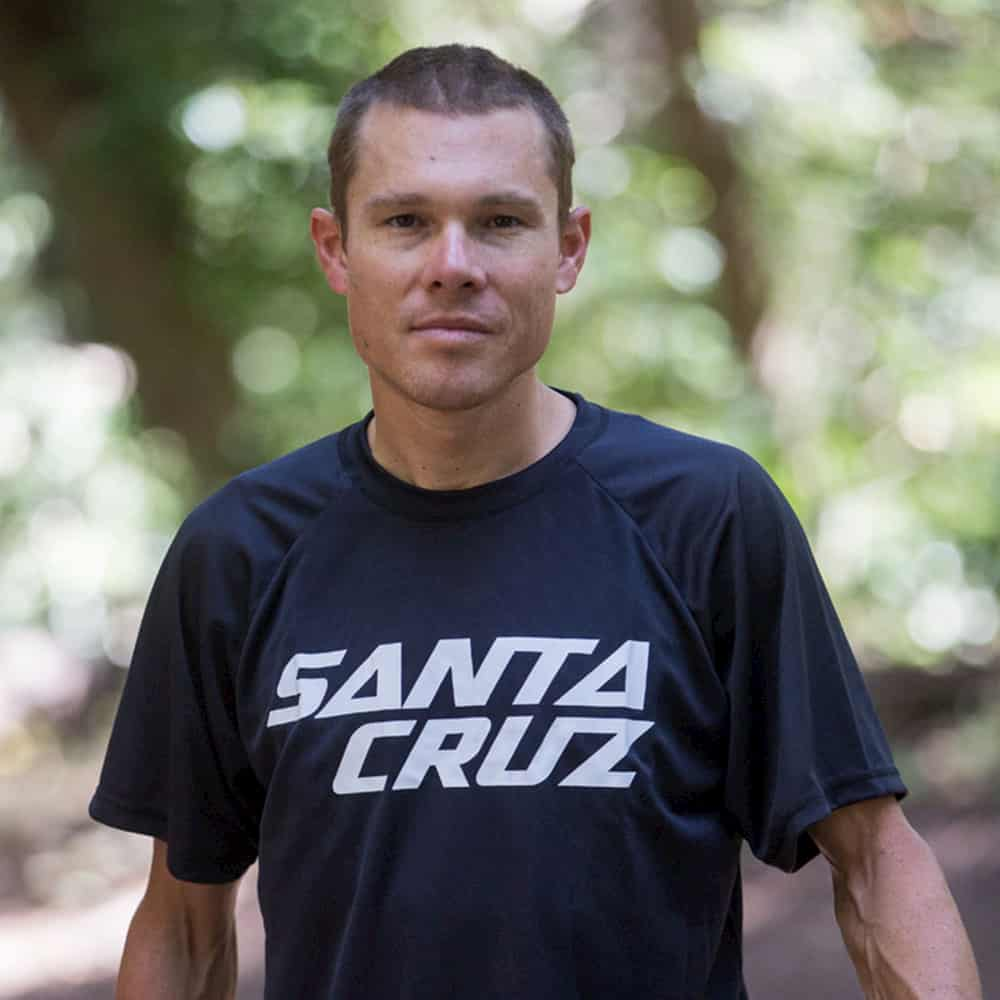 Josh Tostado
Breckenridge, Colorado, USA
A former US 24 Hour National Champion has stood on countless podiums including the Breckenridge 100, 24 Hours of Moab and the 24 Hour Solo World Championships.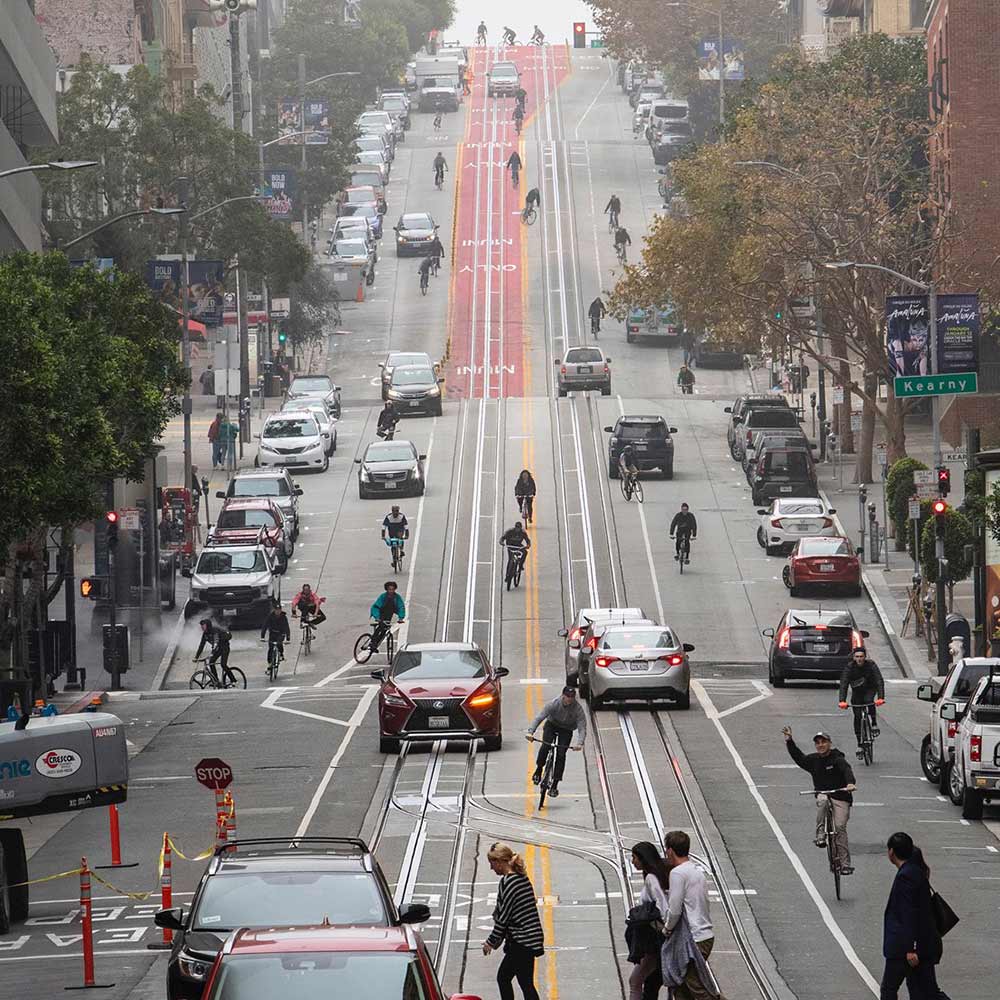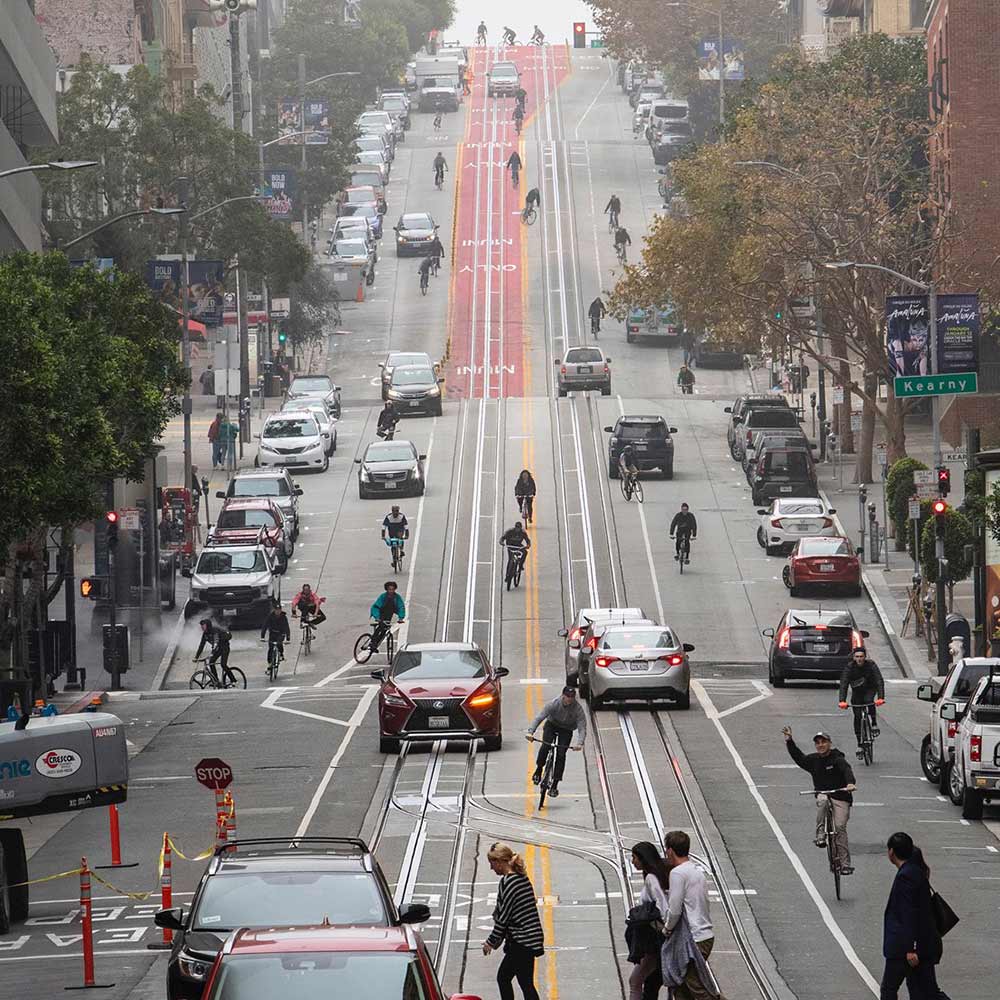 MASH Team
San Francisco, California, USA
Known for impossibly stylish track bike riding, the MASH crew defined cycling for a generation. Watch while they do it again.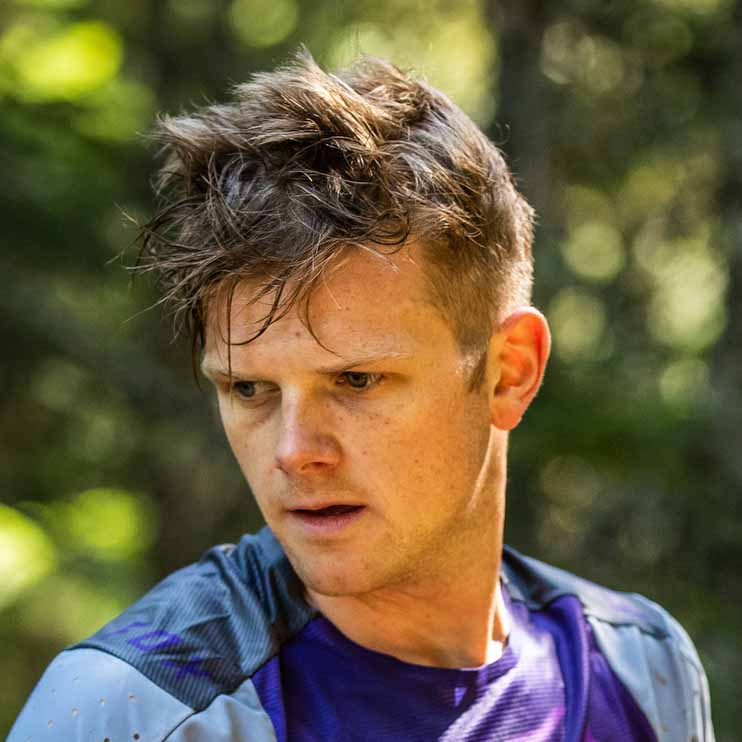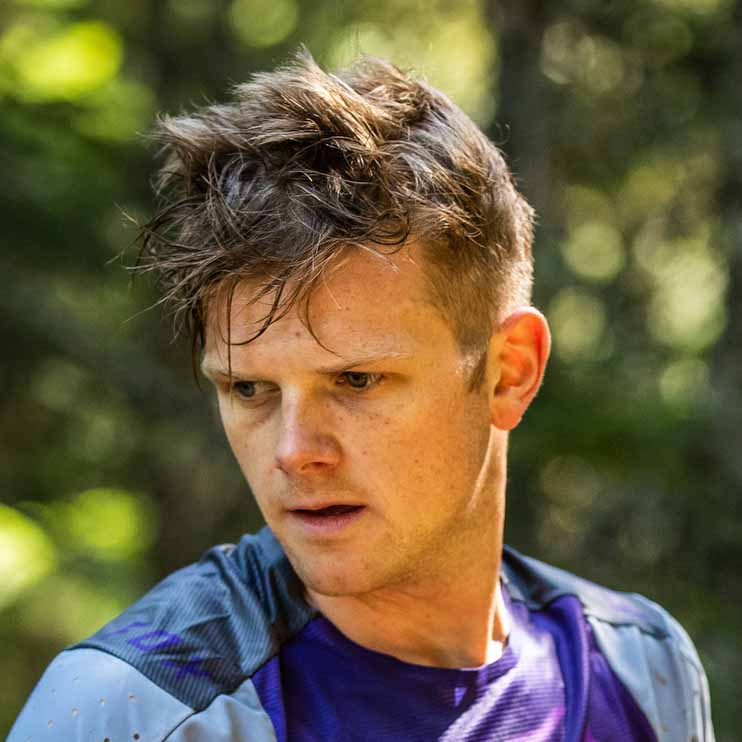 Mark Scott
Edinburgh, Scotland
Between 2013 and 2019 only two riders completed every stage of every race in the Enduro World Series. Mark Scott, the downhiller turned EWS hard-man, was one of those riders.
Watch this Space
Let's face it, 2020 has been an unusual kind of year. We'd hoped to be out on course racing our new 700c range all summer long. But just like everyone else, we'll have to be patient. We're using the extra training time as an opportunity to to keep building up our race program in road and triathlon before revealing to the public. So stay tuned here to get updates as they happen.