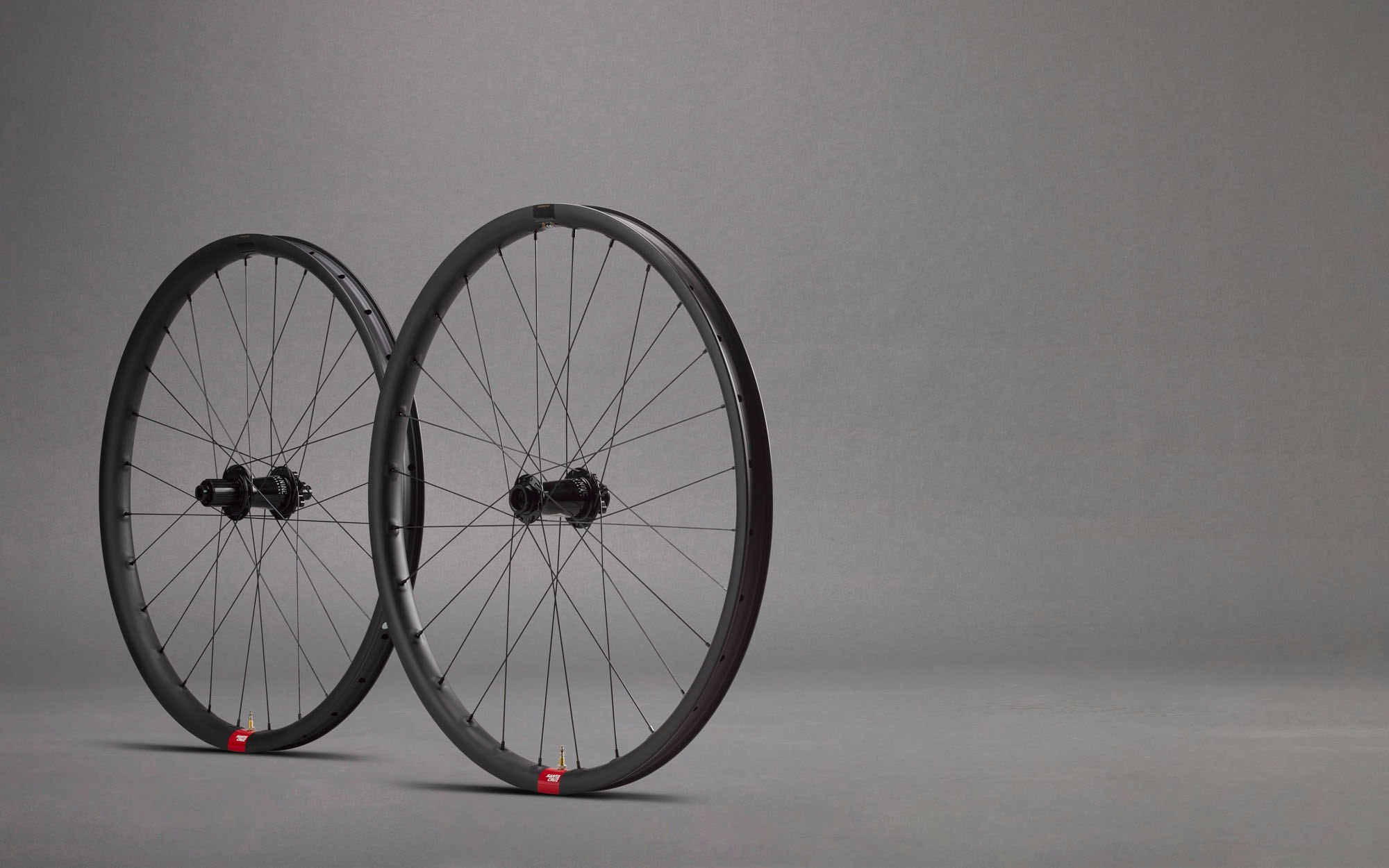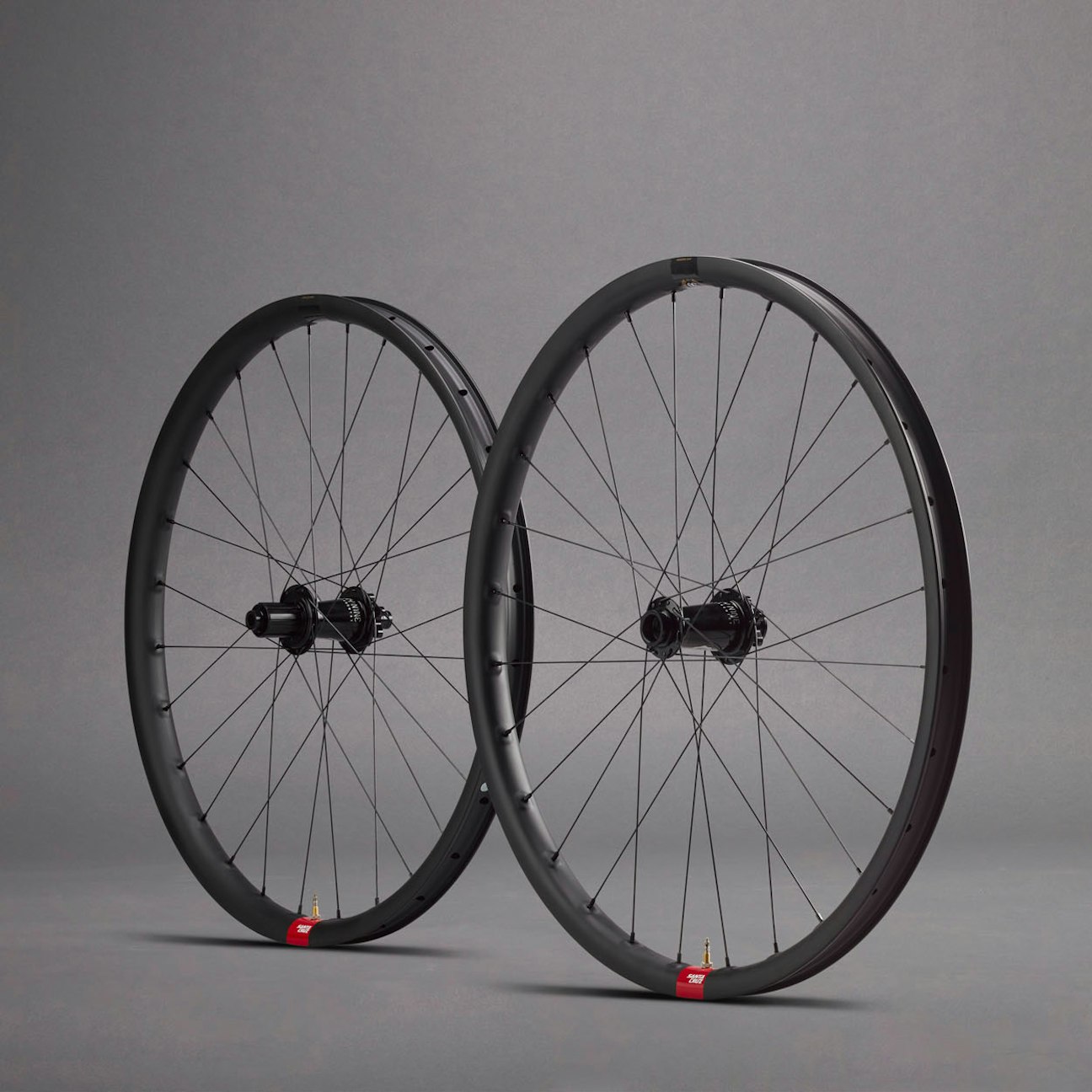 The EWS is strict—break certain parts and you DNF. The rule's meant to encourage sensible management of equipment, but it's also tipped the balance in favor of toughness and reliability. Enter the Reserve 30. Its 30mm internal width supports a 2.3-2.5" tire and the thick rim beads stand up to the abuse of tough, rocky, steep tracks ridden at elite speed. While DH rims see greater single impacts, nothing beats the full weekend of regular abuse that an EWS race dishes out. To say nothing of the infamous 'Anti-Grip' and the rocks buried within the moondust in the Andes of Chile.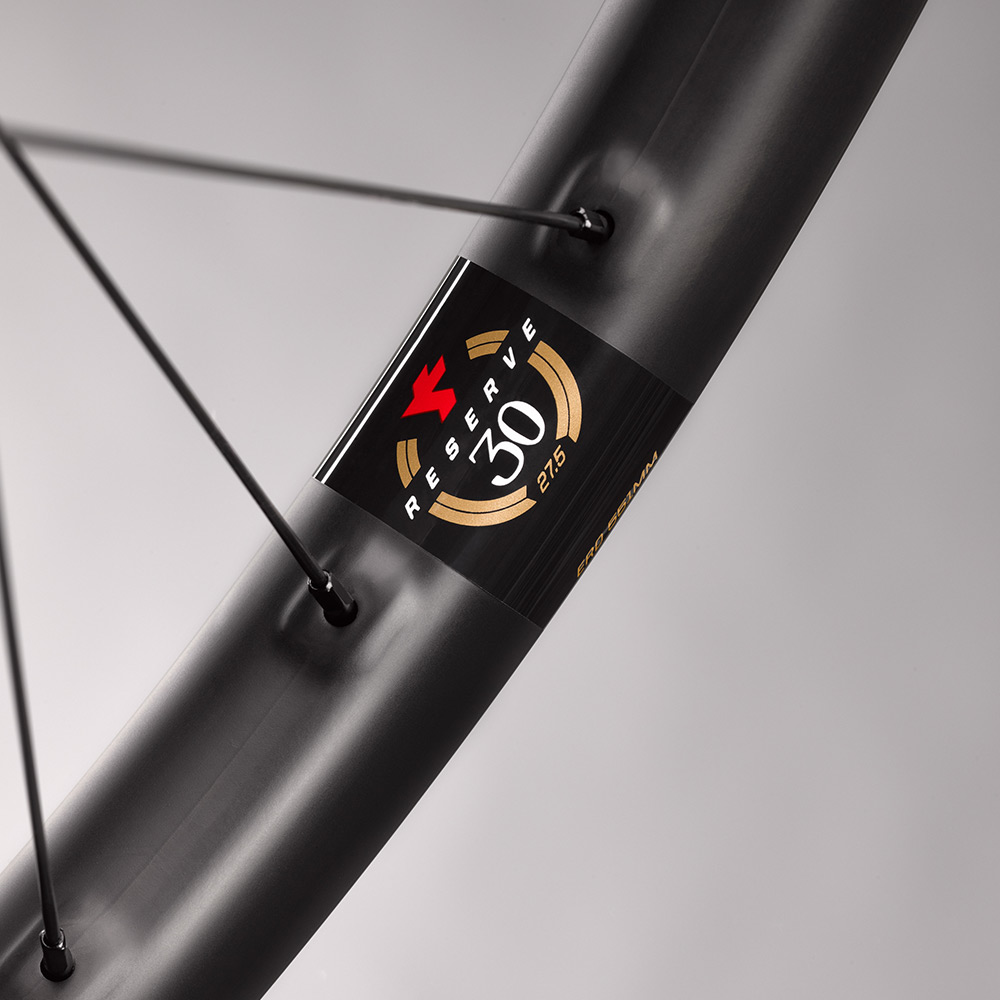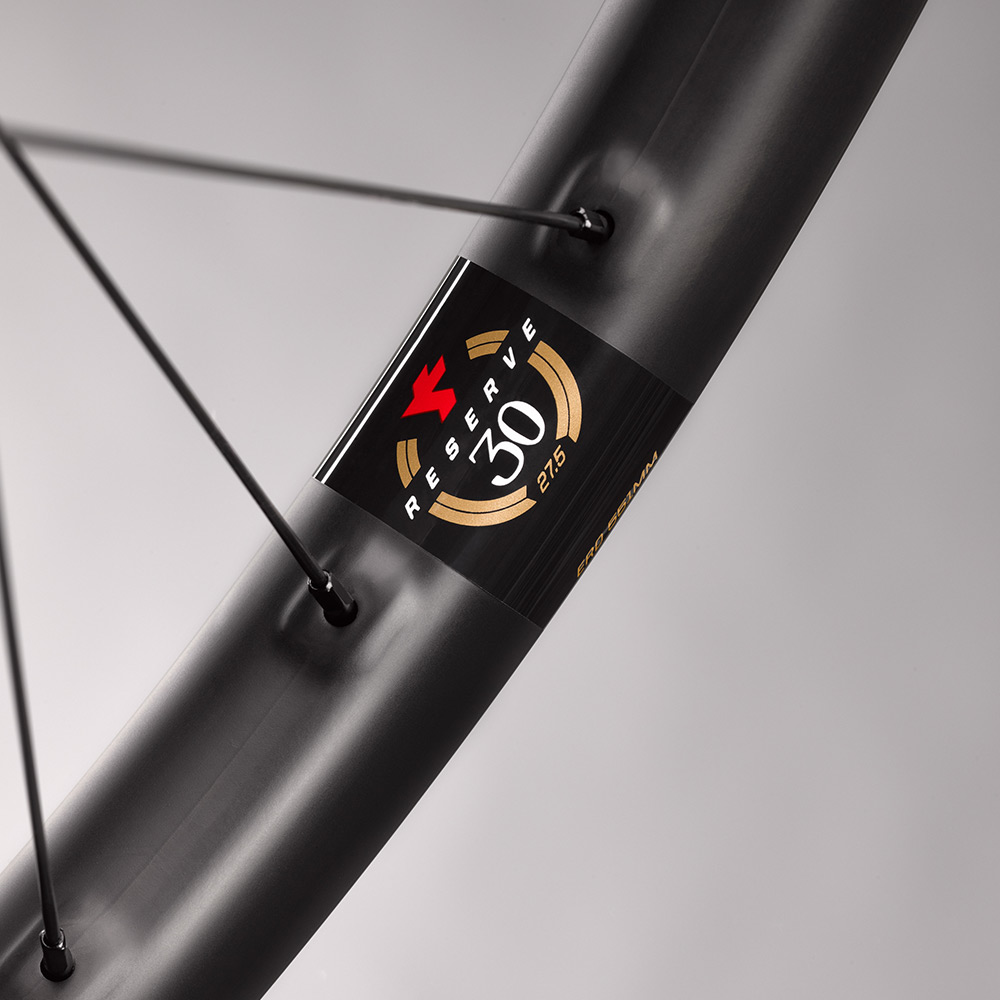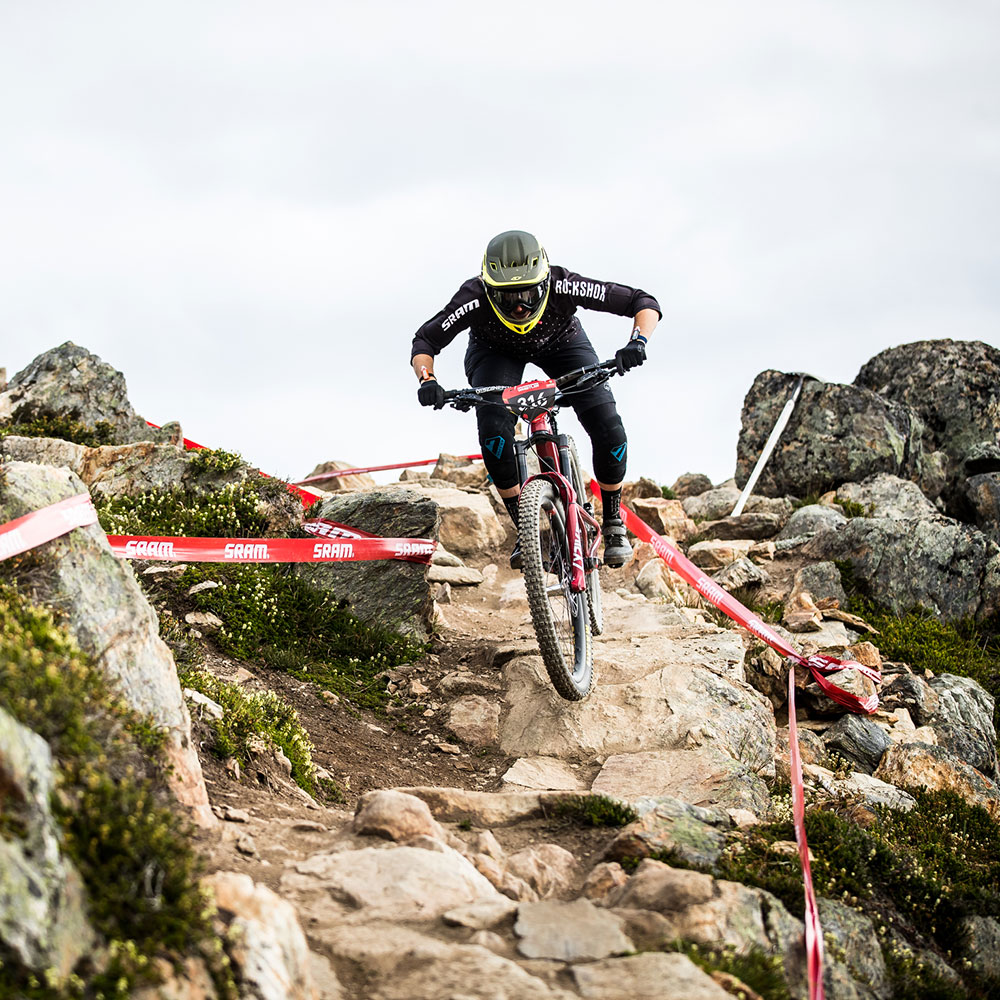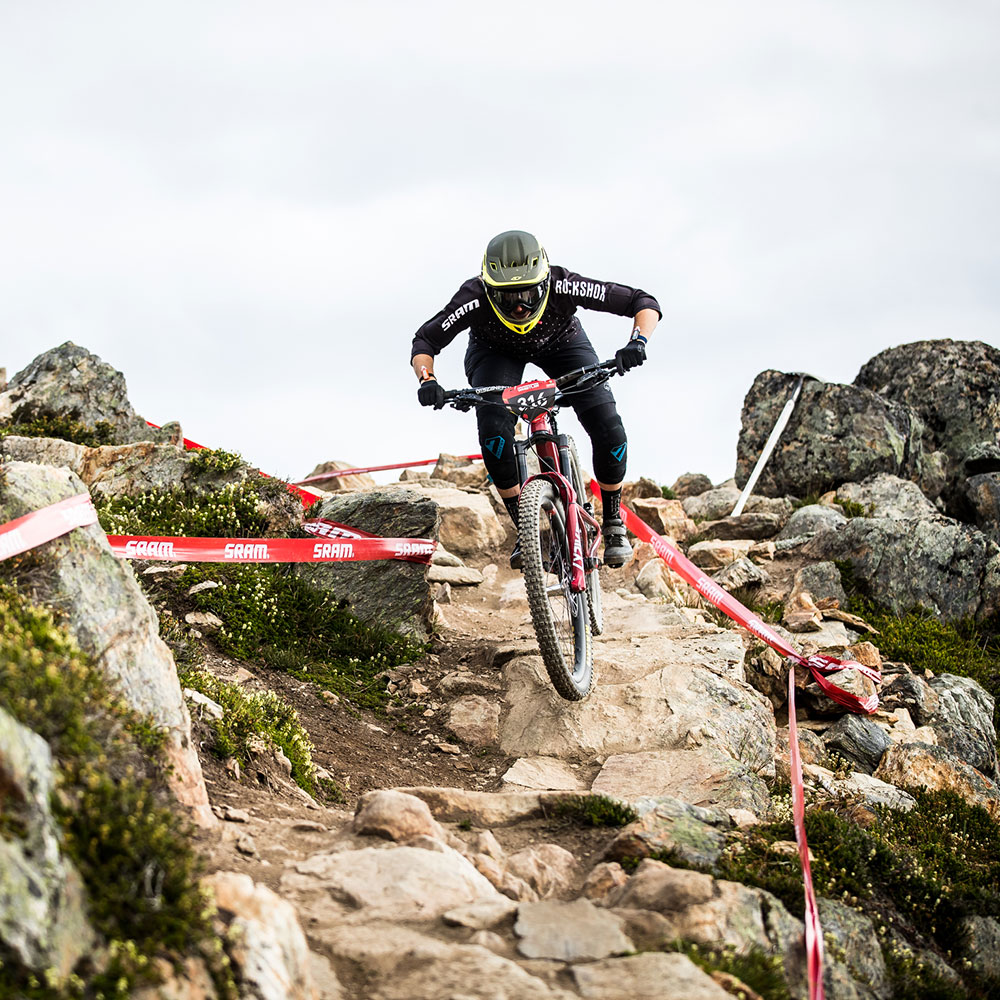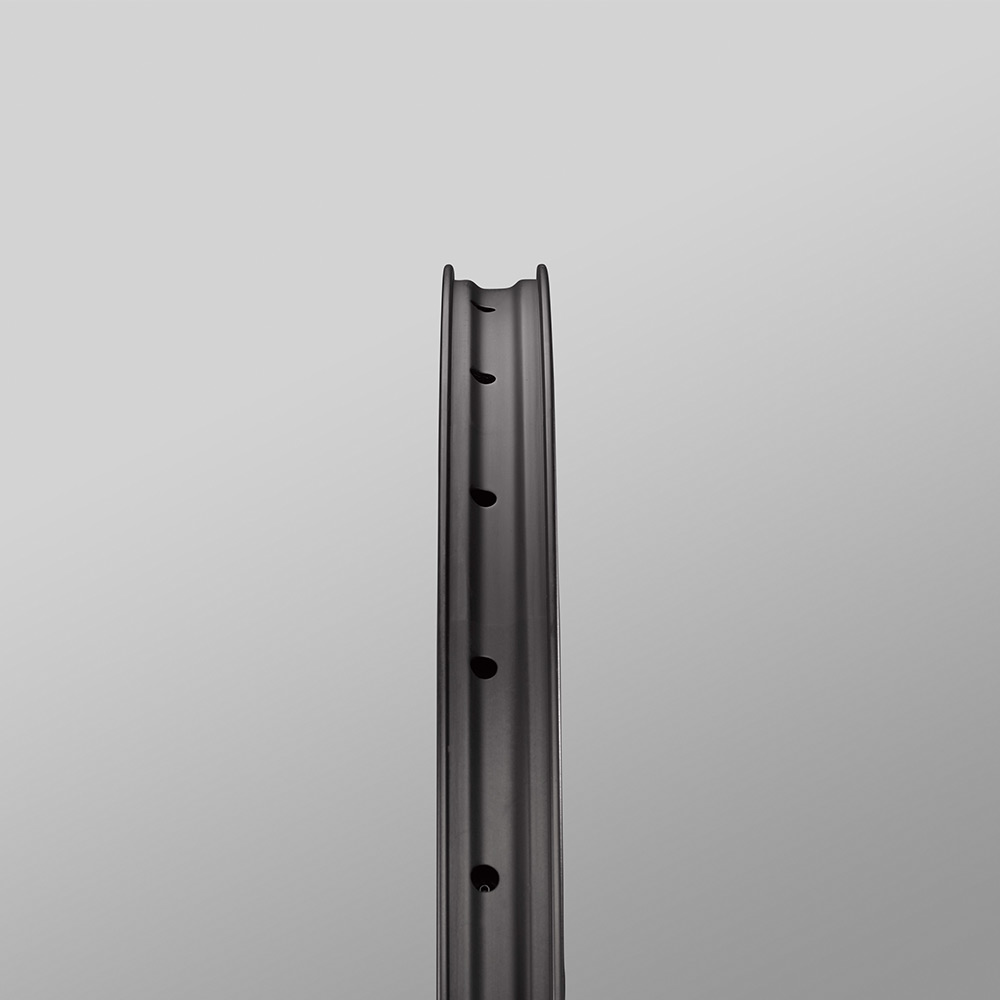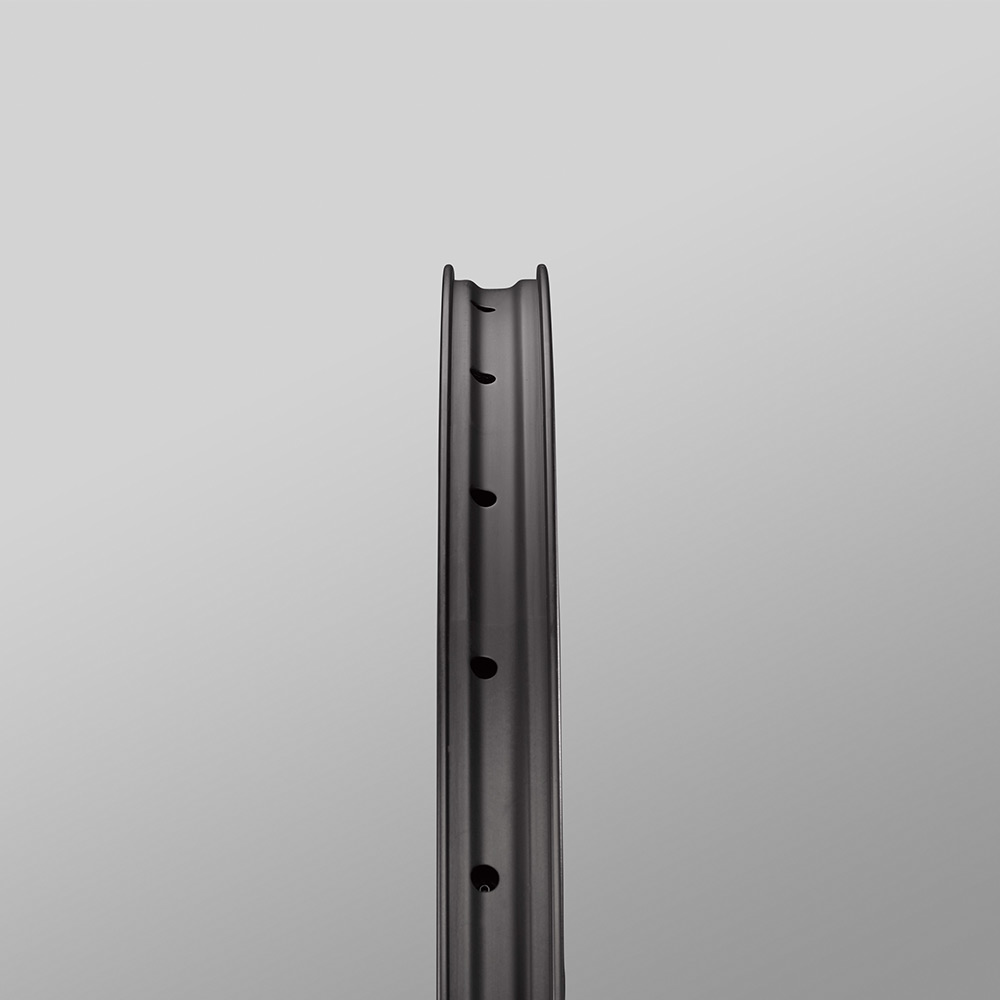 Details - 29" Chris King
Recommended Tire Width

2.3 - 2.6 in.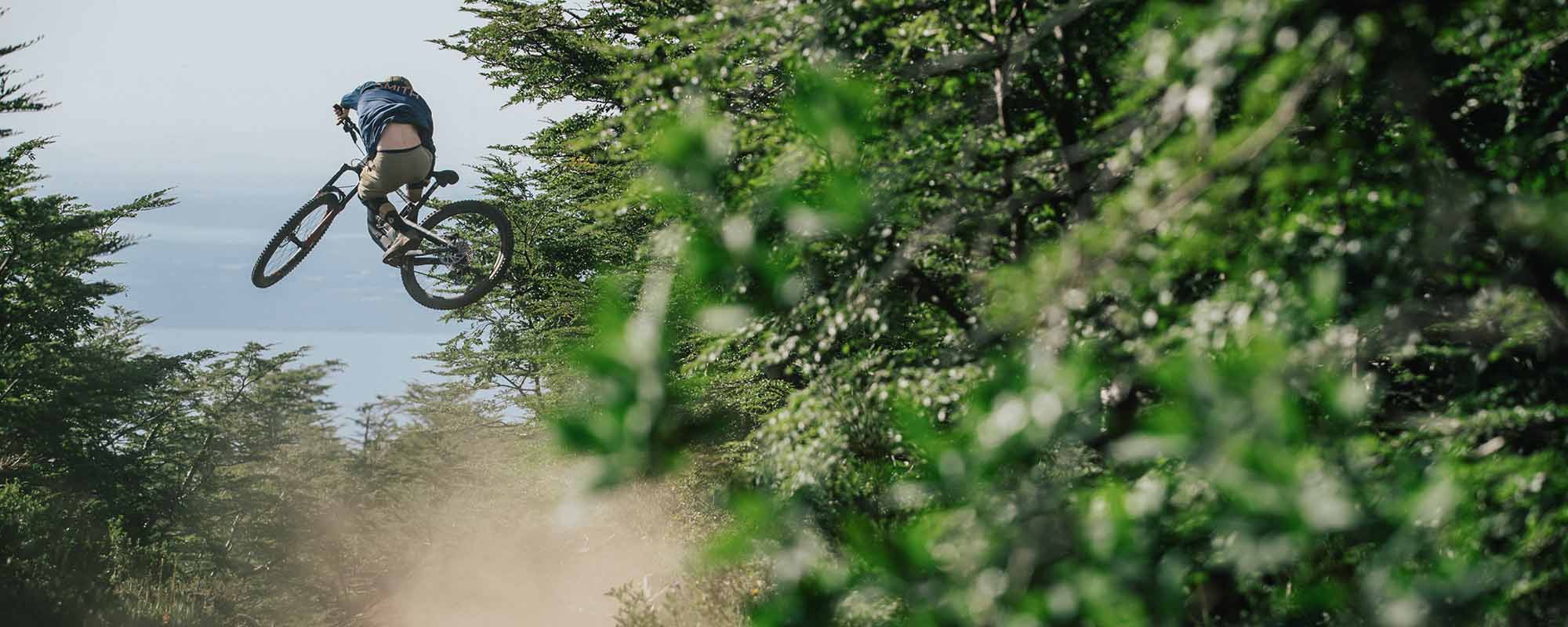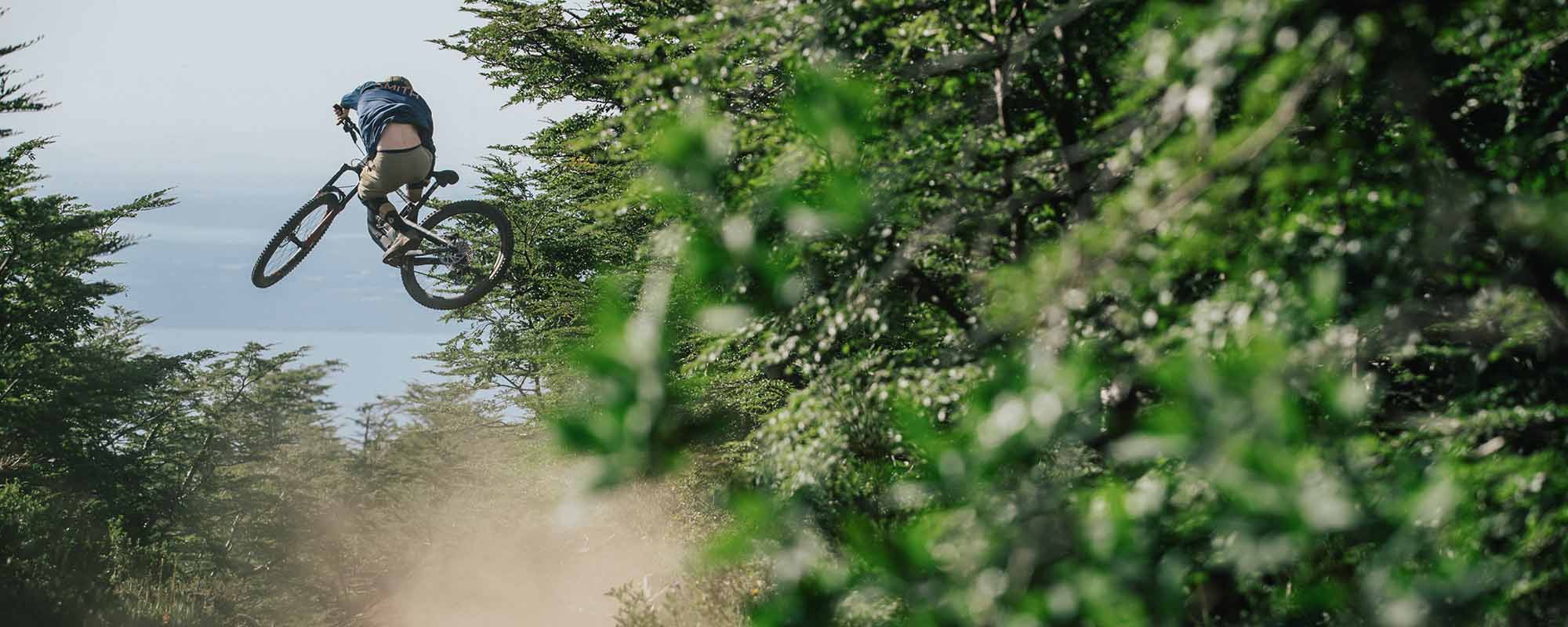 Swapping trail riding for downhill tracks more often than not? The Reserve DH was built for World Cup teams.
Want the maximum amount of flexibility in tire choice? The Reserve 37 is the next step.
We have paired the Reserve DH rear wheel with a Reserve 30 Front for use on our ebikes. The added strength of the rear wheel compliments the additional weight of an ebike and the proven design of the Reserve 30 will keep you headed in the right direction. The Reserve ebike wheelsets are available in 27.5", 29", and MX configurations and you can choose from DT 350 (MSRP: $1649 USD) or I9 Hydra Hubs (MSRP: $1949 UDS).
Customers outside the US: Please contact your local Reserve retailer for pricing.  
Take Reserve for a spin at either your local retailer or one of our Demo events in North America, Germany, France, and the UK. Learn more here.
Select bike shops carry Cervélo and Santa Cruz bikes that feature Reserve wheels on this year's models. Find one near you.