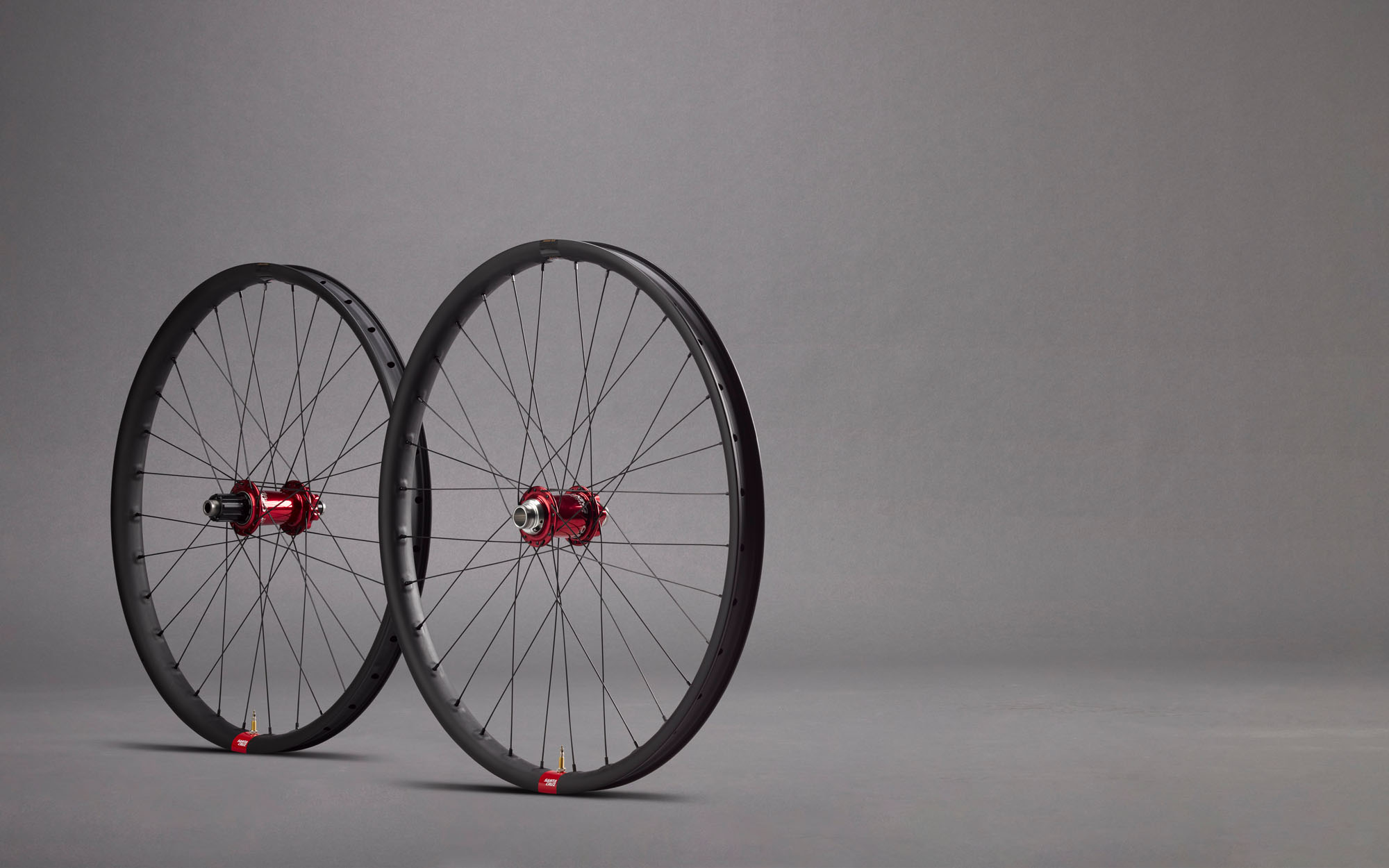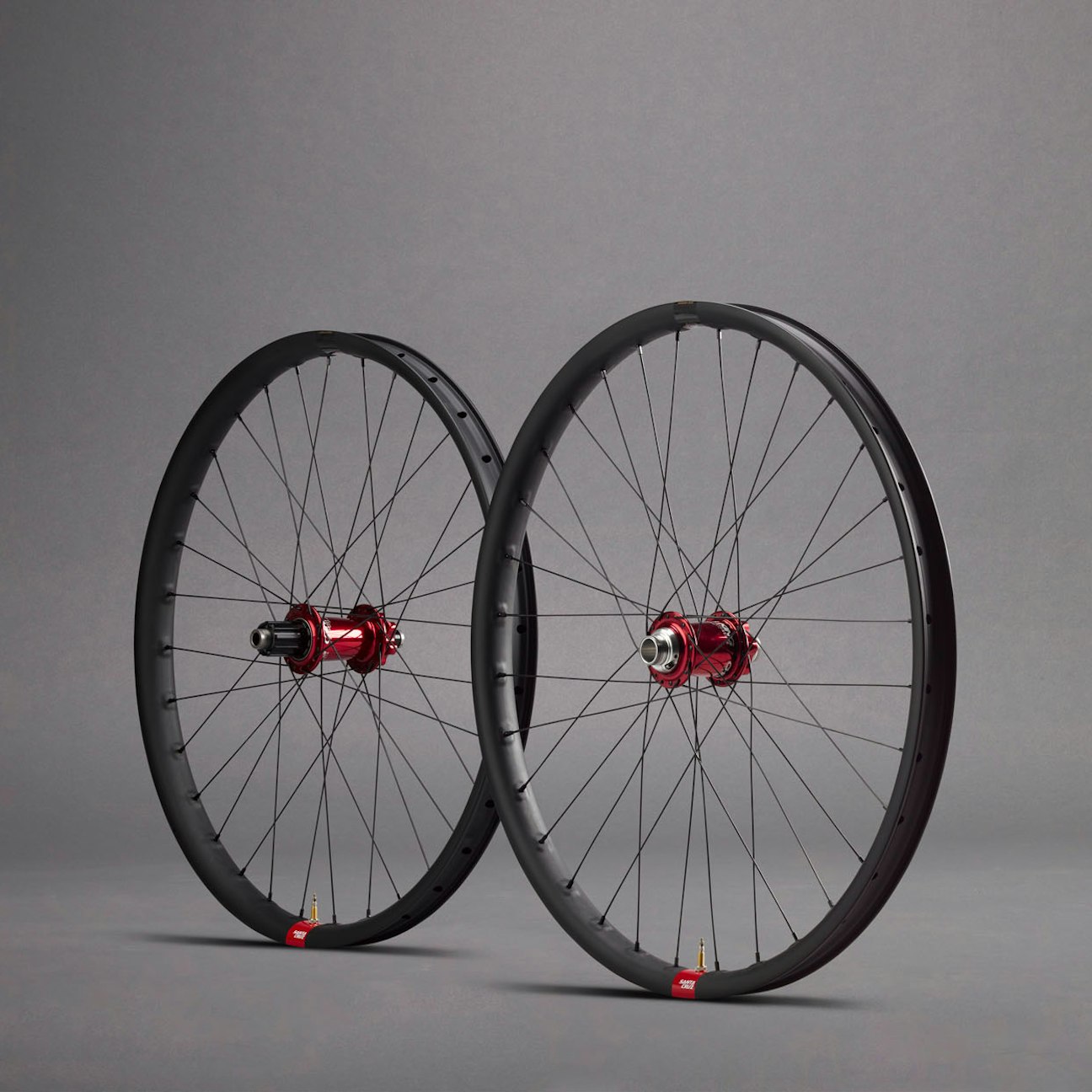 The Santa Cruz Syndicate took the downhill racing world by storm when they showed up aboard a 29" V10 at Lourdes in 2017. Once the bike and wheel size were proven, we got to work on a 29" DH rim that would stand up to the high standards (and abuse) of Minnaar and Shaw. Now available in mullet-enabling 27.5" and 29" and approved for use on ebikes.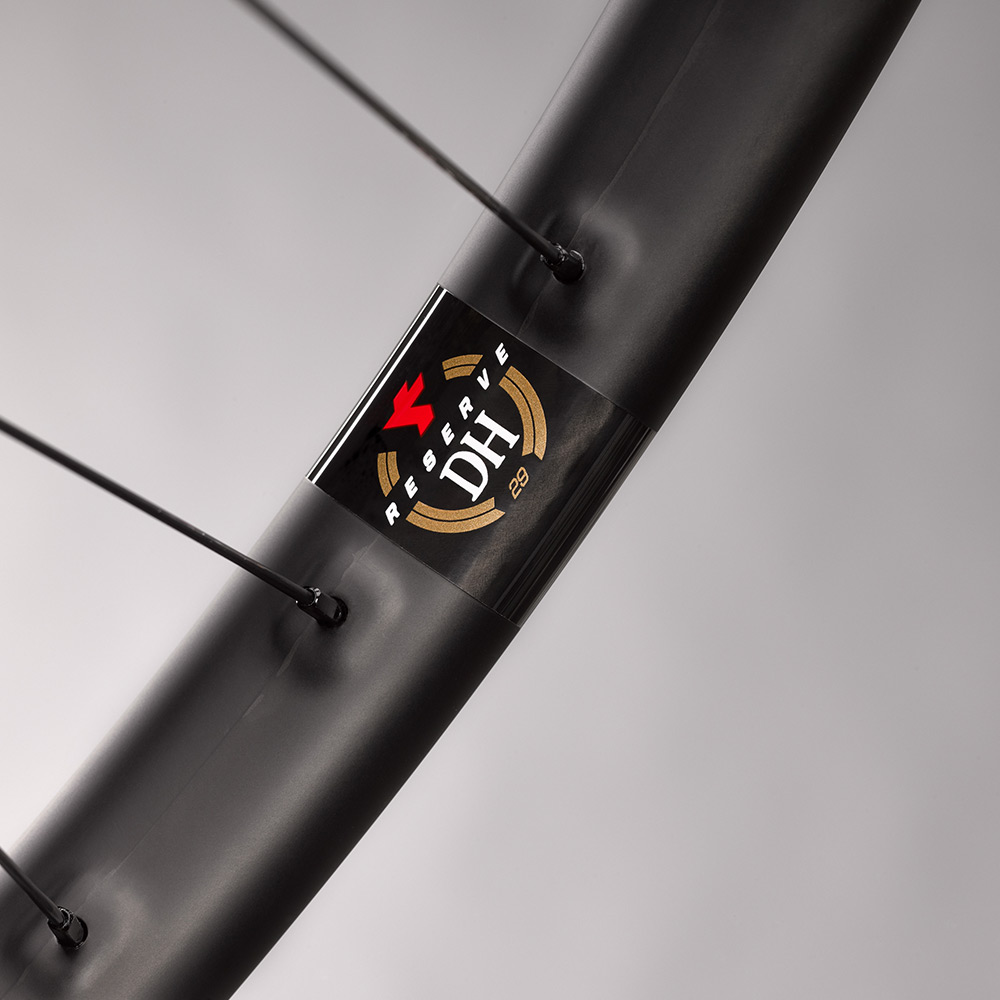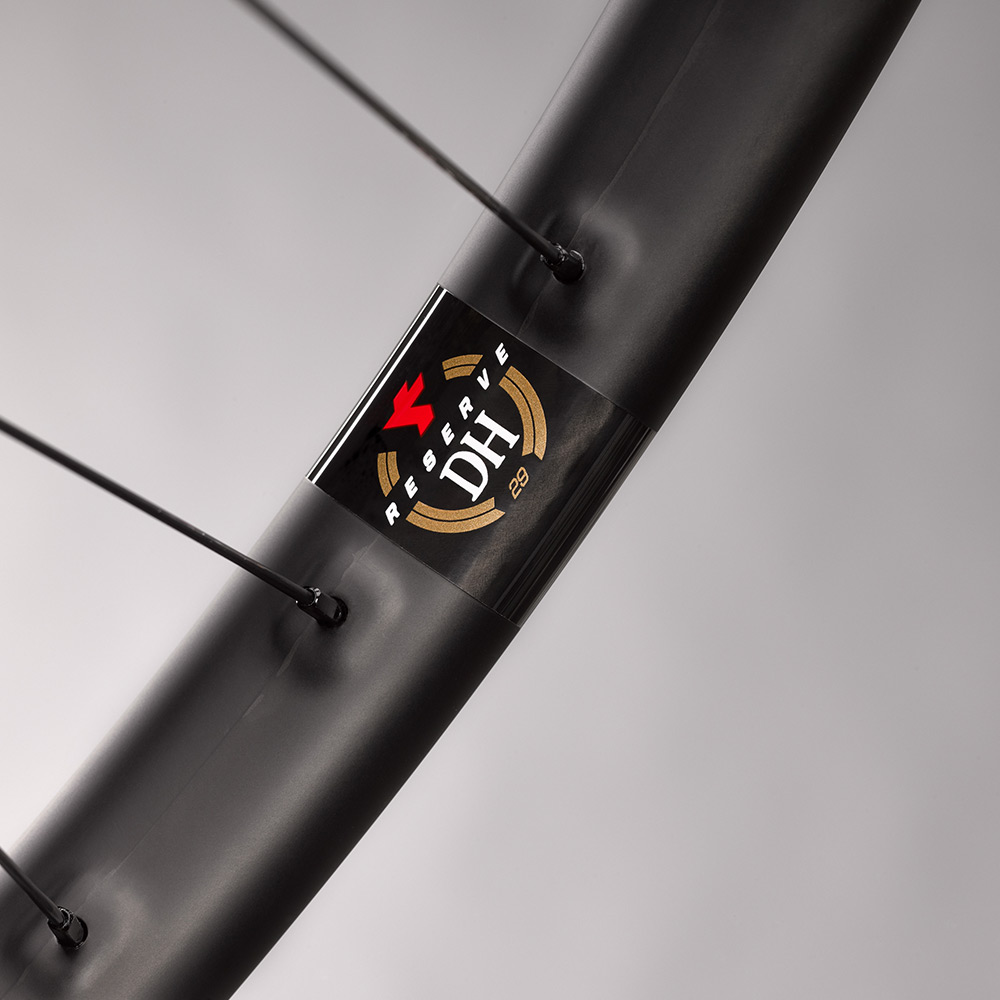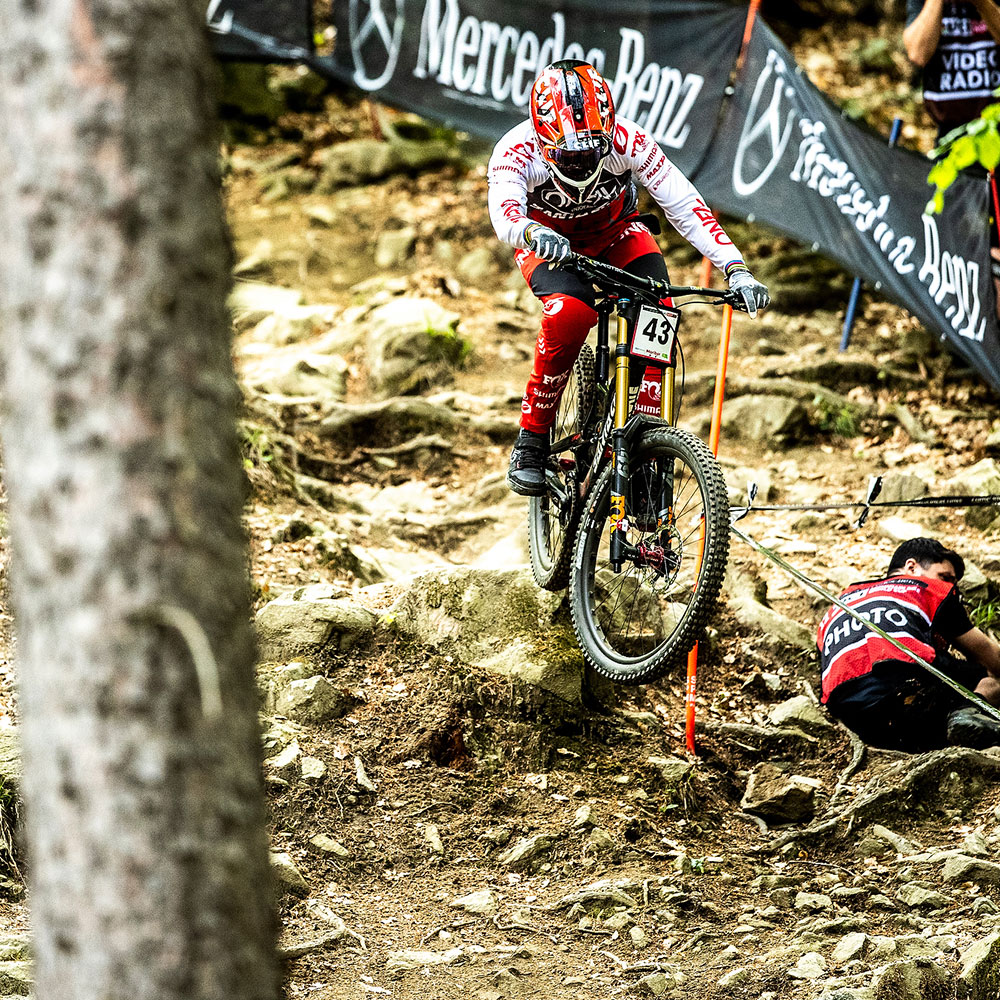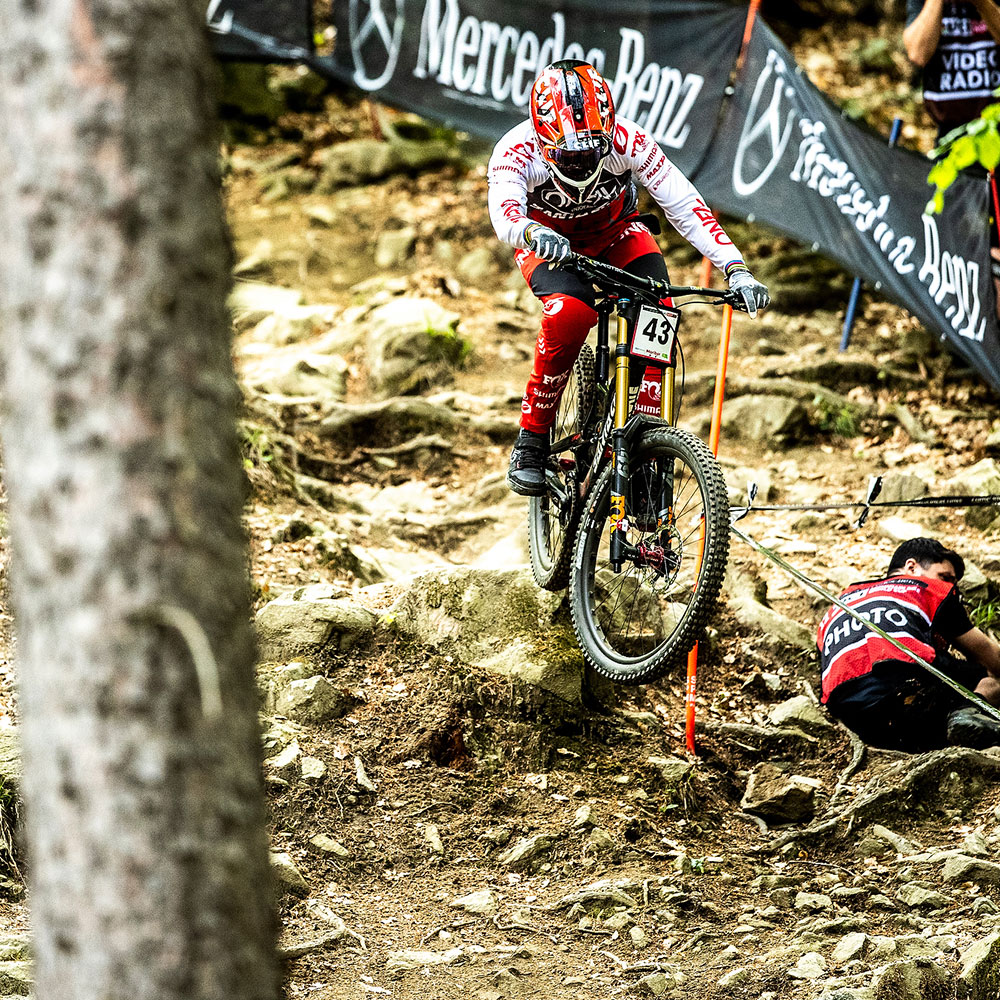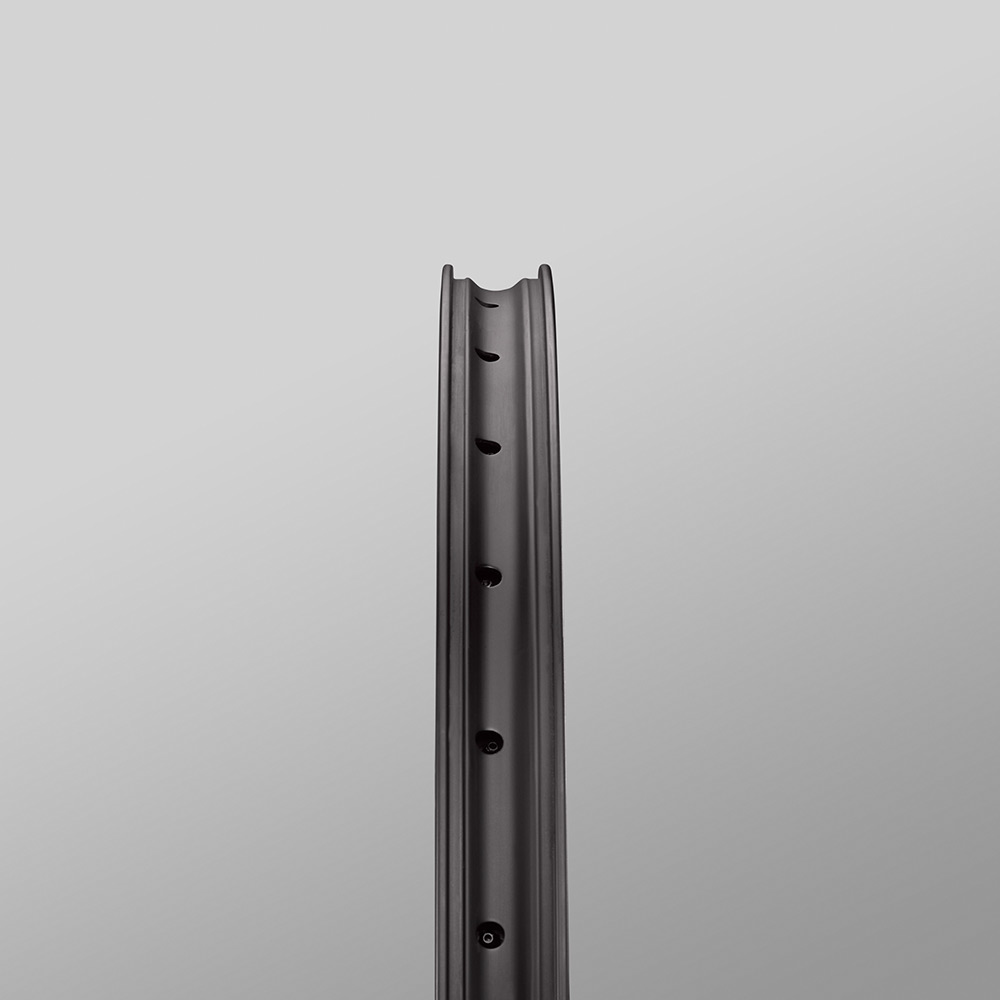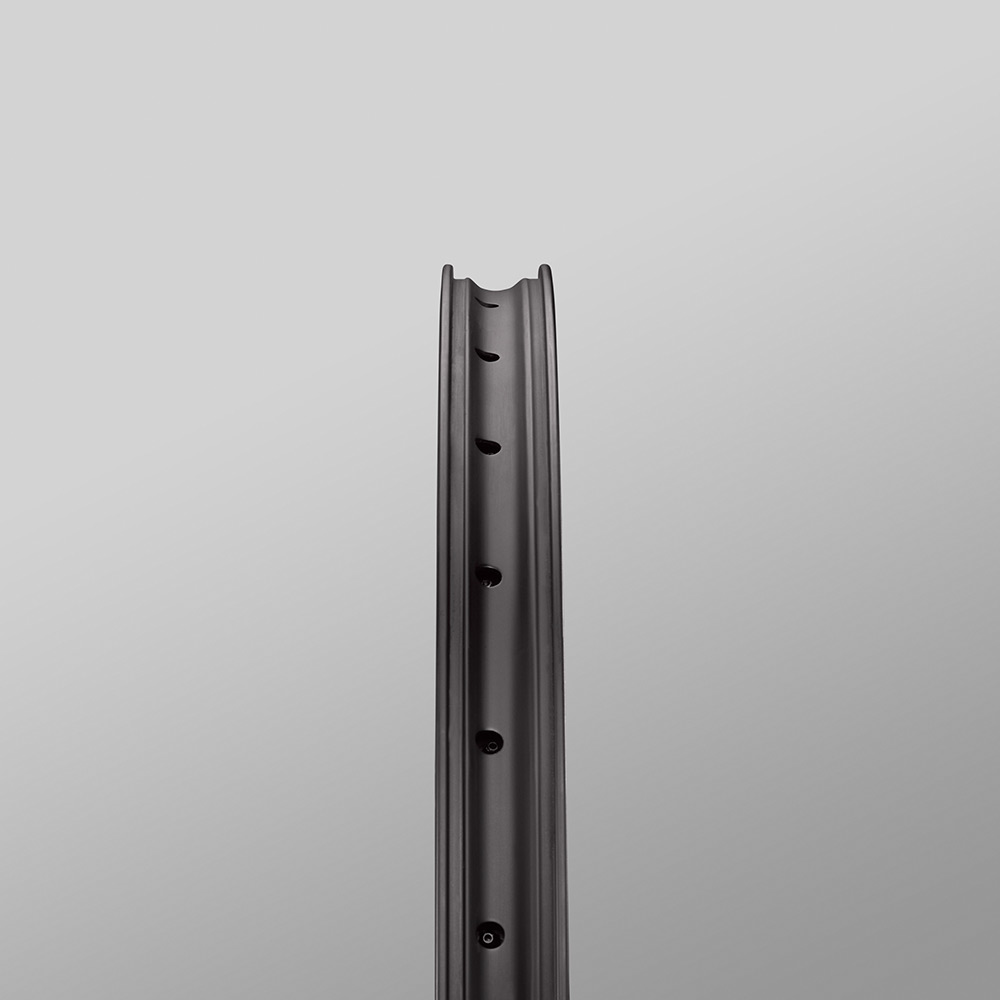 Details - 27.5" Chris King
Recommended Tire Width

2.4 - 2.6 in.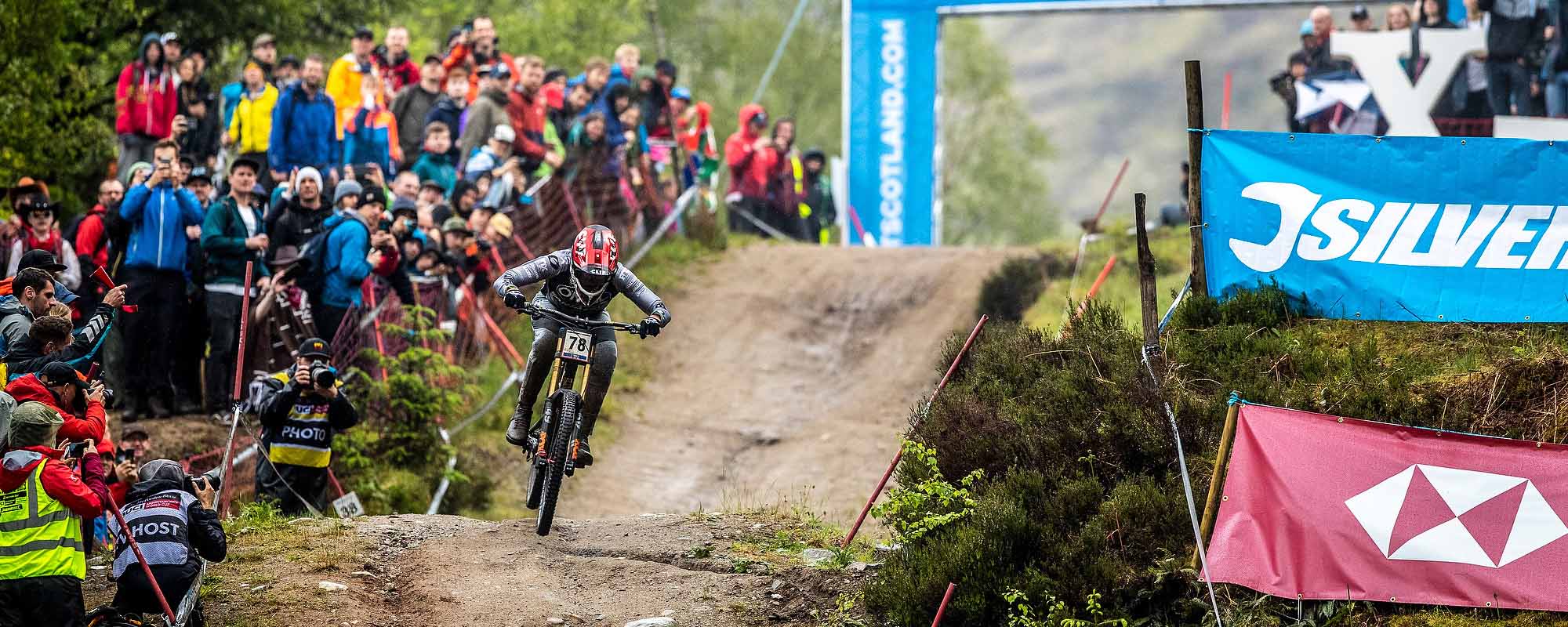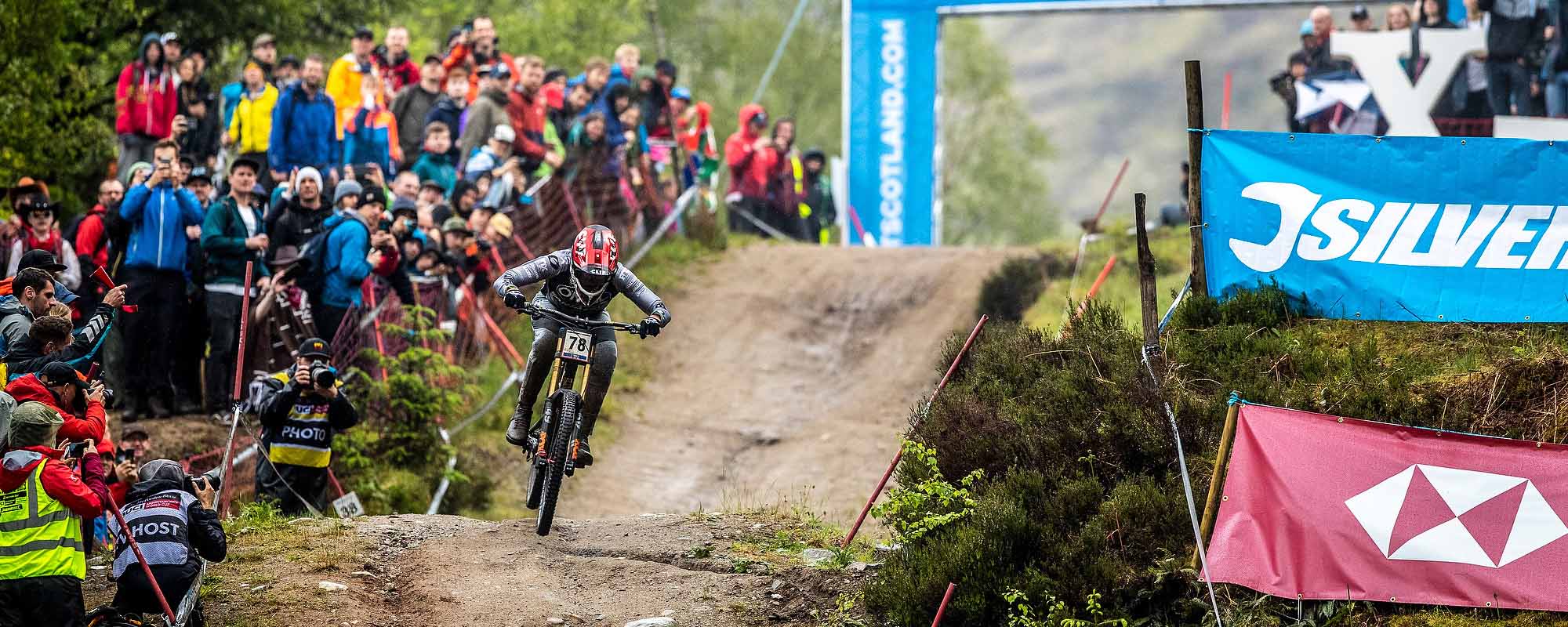 Need one rim for aggressive trail riding everywhere? The Reserve 30 is your star teammate.
We have paired the Reserve DH rear wheel with a Reserve 30 Front for use on our ebikes. The added strength of the rear wheel compliments the additional weight of an ebike and the proven design of the Reserve 30 will keep you headed in the right direction. The Reserve ebike wheelsets are available in 27.5", 29", and MX configurations and you can choose from DT 350 (MSRP: $1649 USD) or I9 Hydra Hubs (MSRP: $1949 UDS).
Customers outside the US: Please contact your local Reserve retailer for pricing.  
Take Reserve for a spin at either your local retailer or one of our Demo events in North America, Germany, France, and the UK. Learn more here.
Select bike shops carry Cervélo and Santa Cruz bikes that feature Reserve wheels on this year's models. Find one near you.