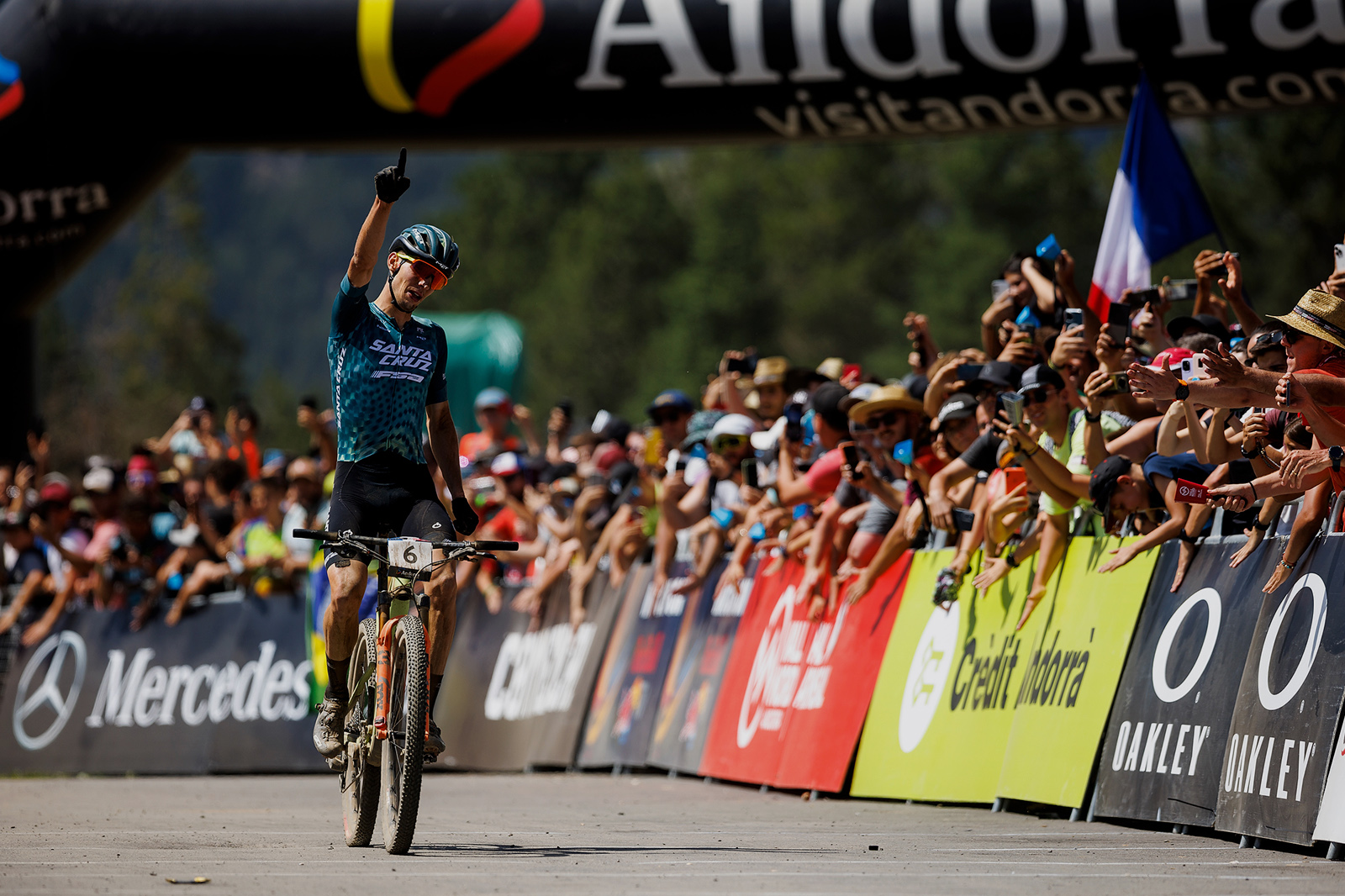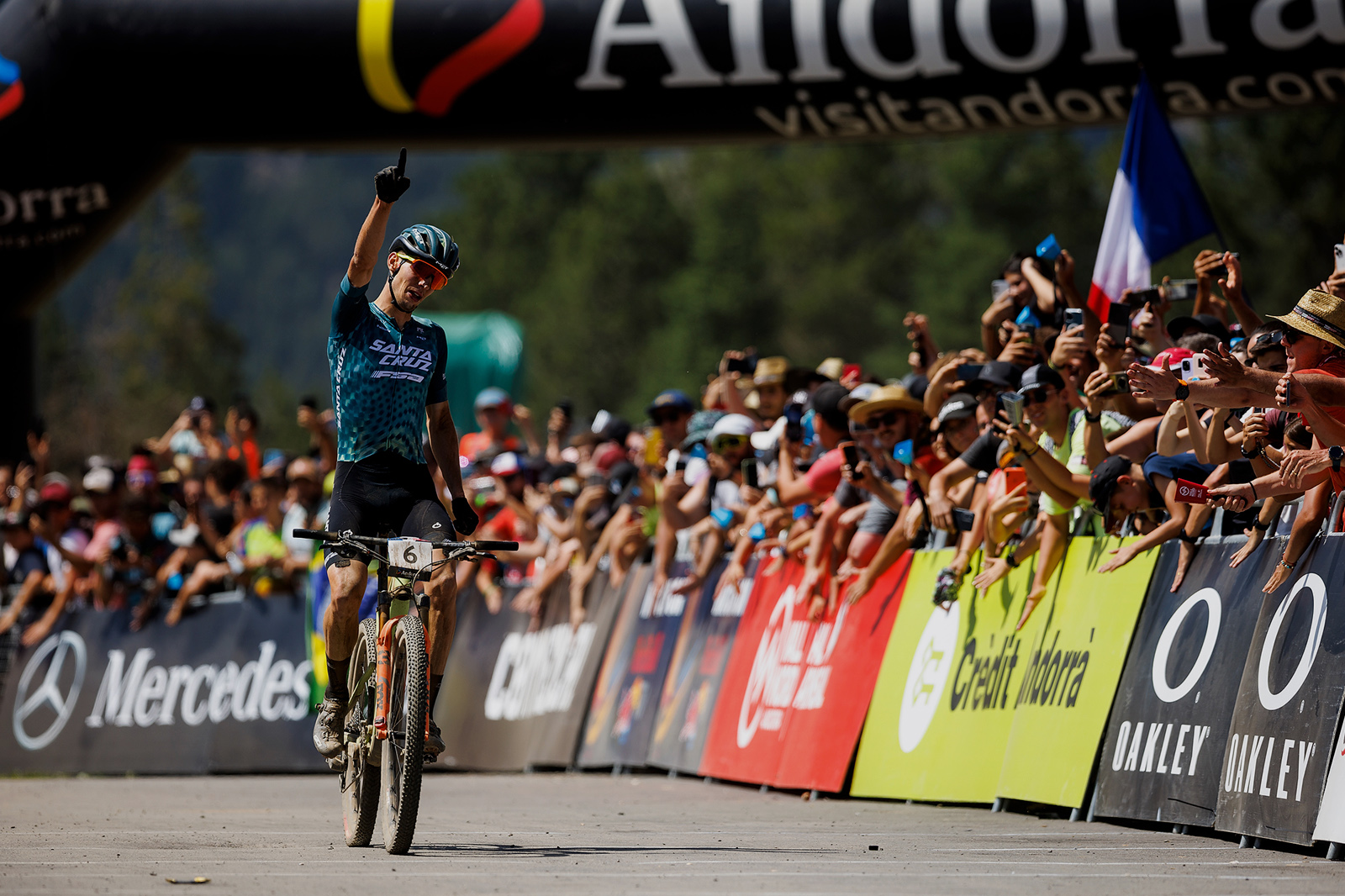 We've abused these wheels across six continents so we know what strength and impact resistance means for a mountain bike and a mountain bike wheel. To say it to you straight, Reserve is designed to be put through its paces. Whether you're sending it down the steep and chunky on a downhill bike or exploring your local xc routes on the weekend, Reserve is born of the trail and engineered to simply be the best out there.

Available in 27.5" and 29" wheel sizes and available in a range of hub configurations. Now including the Reserve DH wheel rated for ebike mountain bikes. All rims are compatible with Fillmore high-flow Tubeless valve stems.
WE MAKE RIMS,
WE BUILD WHEELS.
Our development team has decades of experience in engineering, aerodynamics and bicycle design. Together, they decided to set their sights on fabricating a rim that would fulfill the individual needs and withstand the rigors of the road, mountain and gravel disciplines. A rim that would prove its mettle in any situation, a rim that would speak for itself—in the wind tunnel, on the trail, and in the breakaway.